Live Well With Our Wellness Programs
The Westin Resort Nusa Dua, Bali invites you to relax and renew in a wellness sanctuary designed as a retreat for the mind, body, and soul. In line with our commitment to your overall well-being, every element of your stay is carefully put together to make you Feel, Work, Move, Eat, Sleep and Play Well.
Start your wellness retreat the right way with The Westin Resort Nusa Dua, Bali's morning and sunset yoga classes on the resort's white sand beach, conducted by experienced instructors. Whether you are a beginner seeking relaxation or a proficient practitioner of the art of Yoga, we offer an array of levels to suit your needs.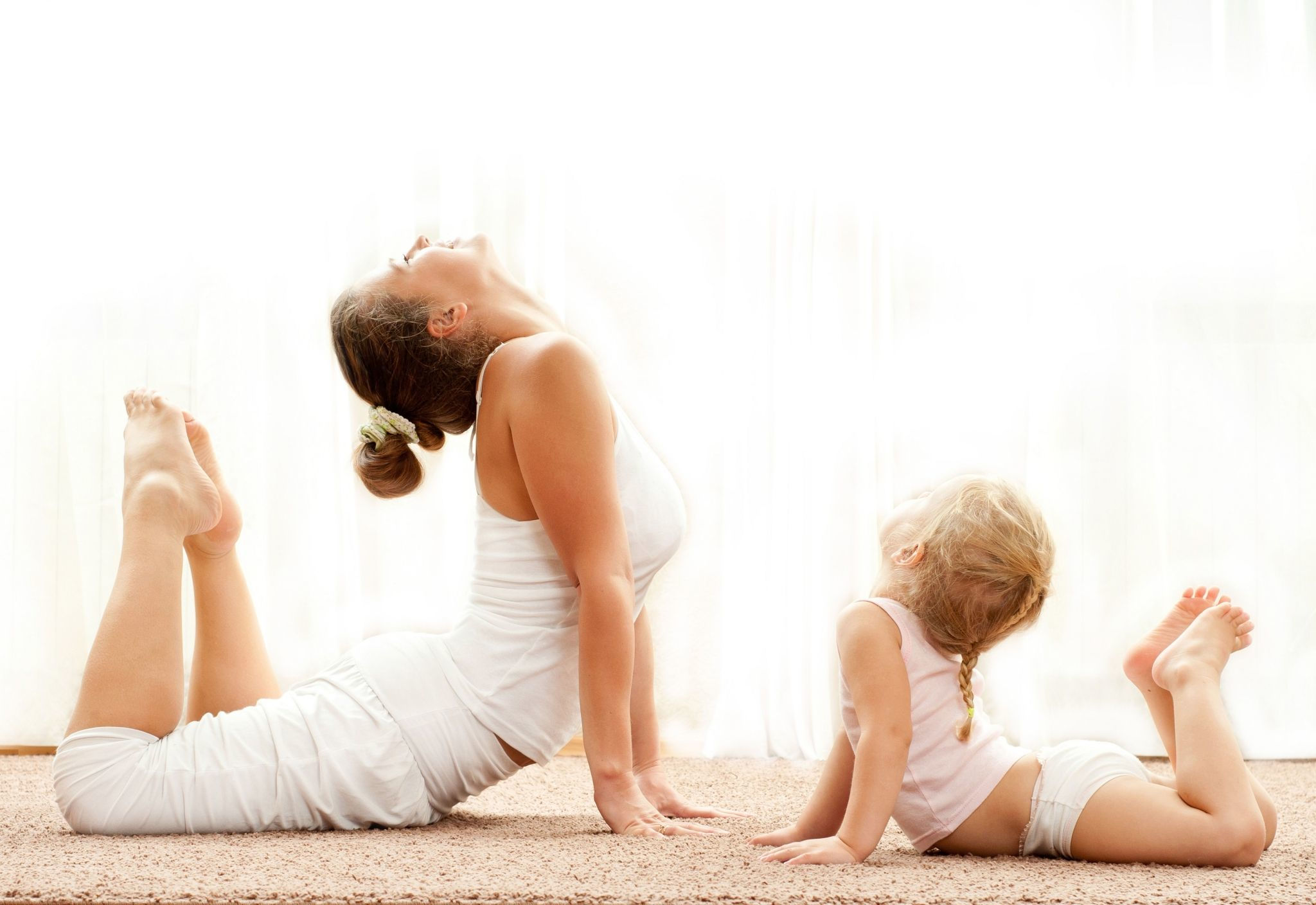 Boost
Embrace the serenity of the island and join us for meditation sessions. Designed to calm the mind, boost self-awareness and cultivate kindness, The Westin Resort Nusa Dua, Bali's meditation sessions will uplift your spirit for the day ahead.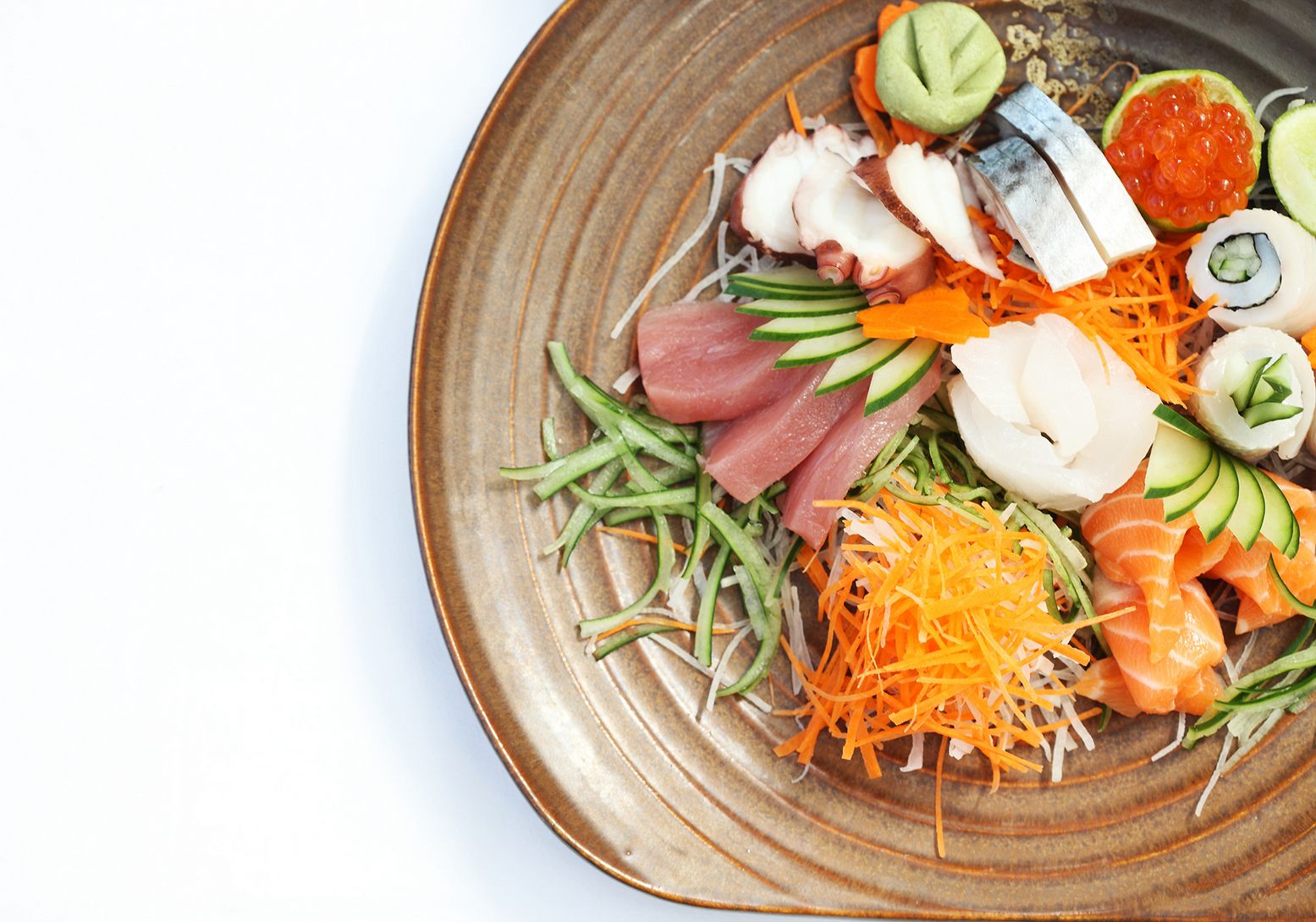 Nourish
The retreat continues with balanced meals throughout your stay. Our SuperFoodRX program ensures that your meals incorporate superfoods to boost your health and well-being during your time in Bali.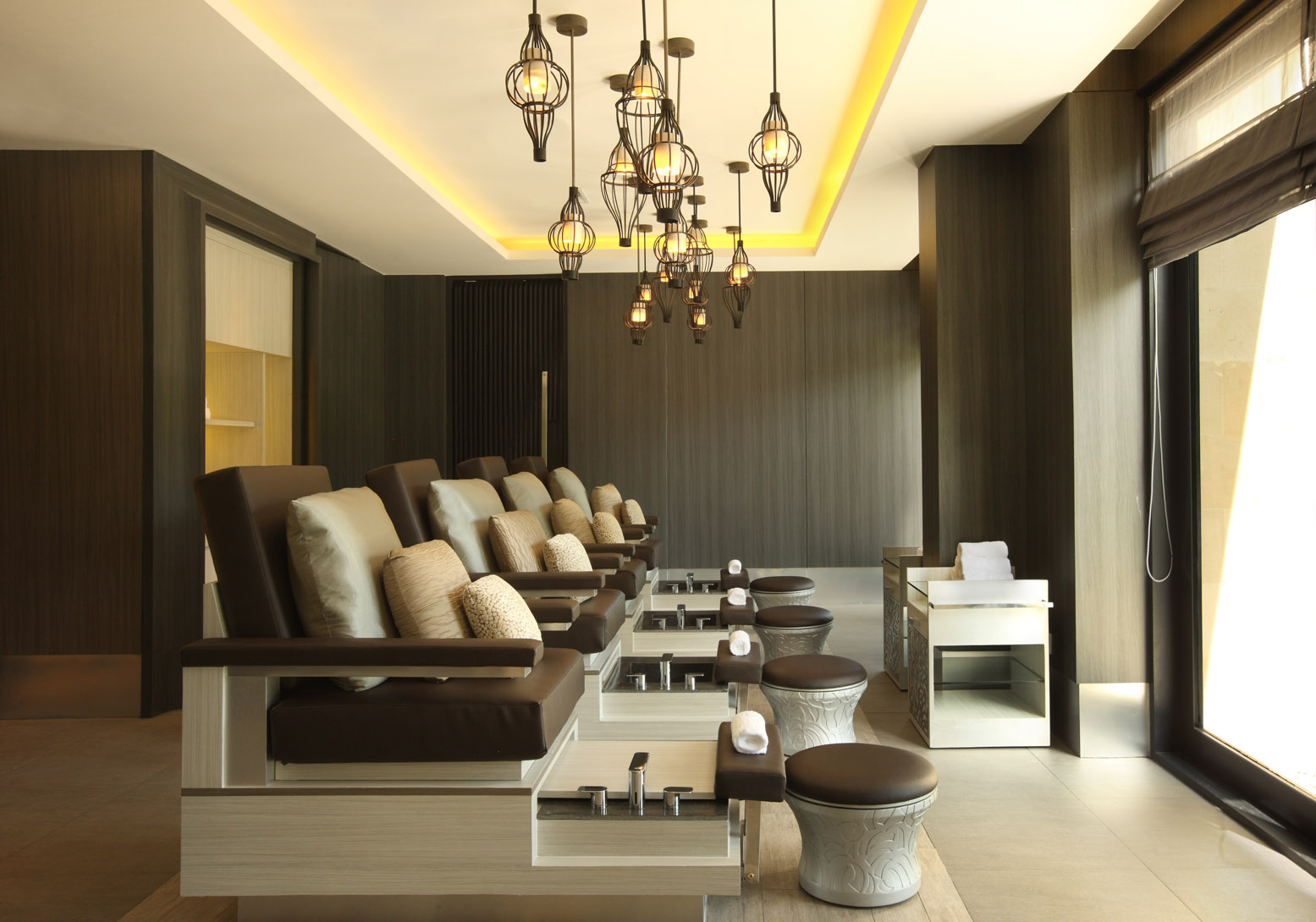 Invigorate
And finally, complete your journey to wellness with holistic treatments at Heavenly Spa by Westin™. Feel thoroughly rejuvenated as your therapist employs natural ingredients and unique techniques during your spa treatment.
For more information on The Westin Resort Nusa Dua, Bali wellness retreat, please view our Wellness Calendar.