Explore Bali's Stunning Landscapes With Our Day Tours and Itineraries
Explore Bali at its best. Beyond its beaches, the island offers an unrivalled range of sights to see and activities for all ages. Whether it's a white-water rafting adventure, elephant ride, jungle trek or an exhilarating temple visit, we will help design a day tour that is truly unforgettable.
A stunning tropical island where life's milestones are measured with elaborate rituals, Bali boasts a unique artistic heritage and dynamic culture. Defined by breathtaking cultivated rice terraces, dramatic volcanoes and pristine beaches, Bali's diverse landscapes offer excellent hiking trails, ideal for the outdoorsy adventurer. With thousands of temples spread out on the island, sightseeing is a treat for the culture enthusiast. Choose between traditional dancing, temple visits, horseback rides, relaxing nature hikes and more. Or for those of you more interested in exploring Bali under the water, take an exciting diving tour to explore the mesmerizing ocean. Our water sports center also offers kayaking, sailing, snorkeling and windsurfing.
Our Concierge can help you create impeccable and unforgettable day tours, so that you can make the most of your time in Bali and uncover the unique traits of the island. Please reach out to our team at destination.westinbali@westin.com with any questions, preferences, or additional ways that we can elevate your experience with us.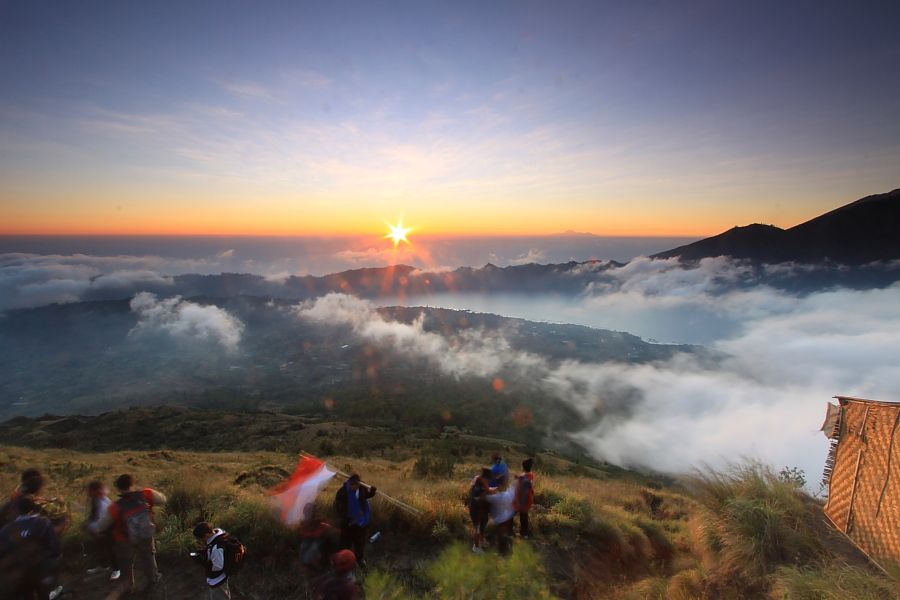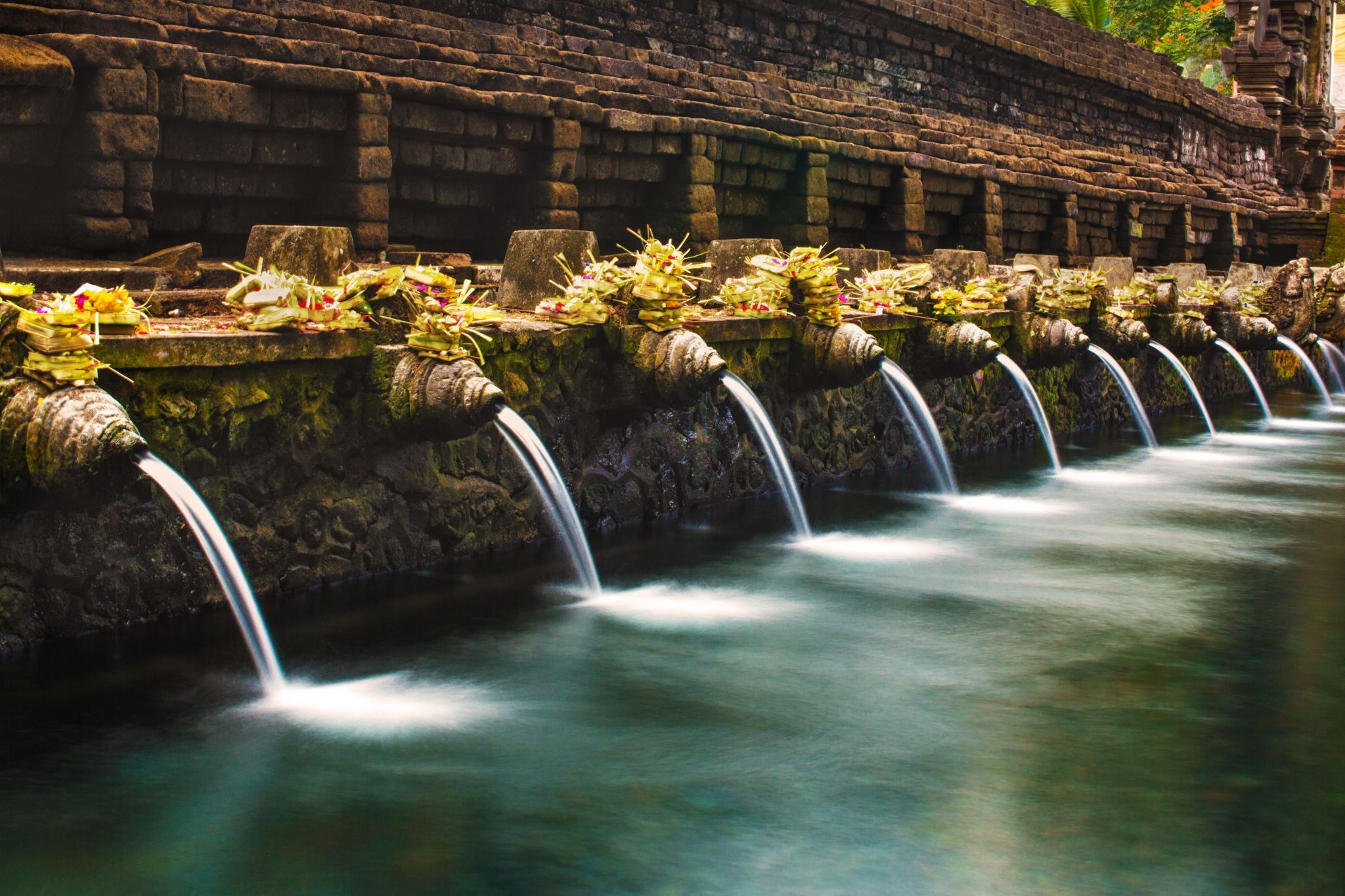 Water Sports in Bali – Surfing, Parasailing, and Jet Ski

The idyllic playground in paradise, The Westin Resort Nusa Dua, Bali invites you to indulge in water sports just steps away from the hotel, ranging from surfing, and parasailing to jet skiing and wake boarding.
Surf Bali's Best Waves
Nusa Dua is home to some of the best waves in Bali, perfect for surfing. Hop on your surf board and feel one with nature as you ride the waves, enjoying the fresh ocean breeze along the way. For a challenge, opt for wind or kite surfing.
Glide Above Bali With Parasailing
Soar to new heights by going parasailing, either solo or with a partner. As you rise hundreds of feet above the water, take in the view of the glistening water below and the stunning island of Bali. Feel on top of the world as the breeze and breath-taking views take over your senses.
Jet Ski Adventures
Feel the freedom of zipping over the waves on powerful jet skis as you advance towards the horizon. This adrenaline-filled water sport is suitable for adults and children alike with specialized smaller jet skis made for children, allowing the whole family to enjoy the activity.