MOMENTS OF LOVE WITH KAHITNA
Moments of Love with Kahitna
Friday, 6 July 2018 | 7PM
Experience moments of love with famed Indonesian pop band Kahitna. 2018 Indonesian Idol, Maria Simorangkir will be appearing to open the show.
Silver: IDR 200,000 | Gold: IDR 250,000 | Platinum: IDR 700,000
30% off for Maybank Card Holders
T&C apply. Above prices are net per person. Platinum guests will enjoy canapes and selected beverages.
Tickets purchase through

or direct to hotel (0361) 771906 | dining.bali@westin.com
Partnering With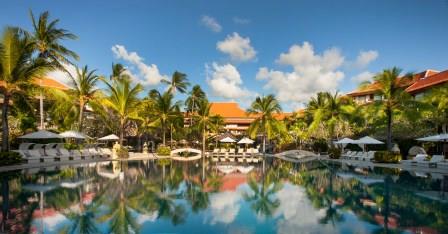 The Westin Resort Nusa Dua, Bali is a rejuvenating haven complete with everything you need to help you relax, from renewing facilities to personalized service. With our signature Heavenly Spa, Westin Family Kids Club, beachfront dining and streamlined meeting venues, our luxury resort is indeed the perfect fit.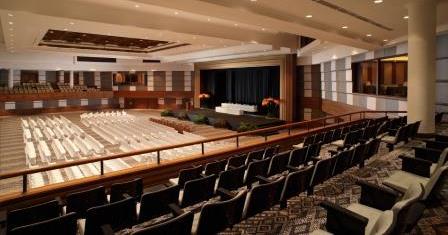 Bali International Convention Centre is internationally renowned conference facilities in the southernmost tip of Bali. Located in a secluded enclave with access control by private security in the exclusive BTDC complex, and just 10 kilometers from Bali's international airport and 25 minutes from the chic and vivacious Kuta, Legian, and Seminyak districts, Nusa Dua exceeds all expectations as a world class tourist and business destination.
General Information
Getting There
Magical Memories with Kahitna is held at Bali International Convention Centre, adjacent with The Westin Resort Nusa Dua, Bali.
Driving to the hotel is easy. Simply follow the directions:
From the airport drive straight towards the bypass Ngurah Rai main road.
Upon reaching the junction, turn south in the Nusa Dua direction.
Drive straight until the end of bypass, Ngurah Rai main road and enter to the BTDC Hotel complex.
The resort is located in the BTDC Hotel complex.
After the security check point drive straight towards the first roundabout.
At the roundabout take the right turns and follow the sign towards the resort.
Sponsored By

Supported By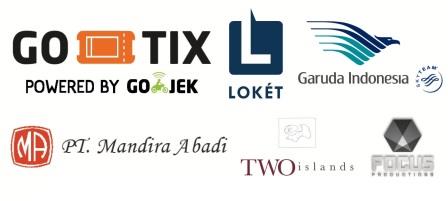 Media Partners