Your Heavenly Honeymoon in Bali Awaits
Retreat the serene enclaves of Bali for a honeymoon you will never forget. Enchanting local culture, mesmerizing landscapes and stunning white sand stretching as far as the eye can see evoke your deepest desires to experience, indulge and repose.
At The Westin Resort Nusa Dua Bali, romance is inevitable, starting from luxury suites perfect for honeymooners to the private beach boasting intimate Dream Beds. With intimacy, indulgence and relaxation on offer, The Westin Resort Nusa Dua, Bali is the answer to those wondering where to stay for a honeymoon in Bali.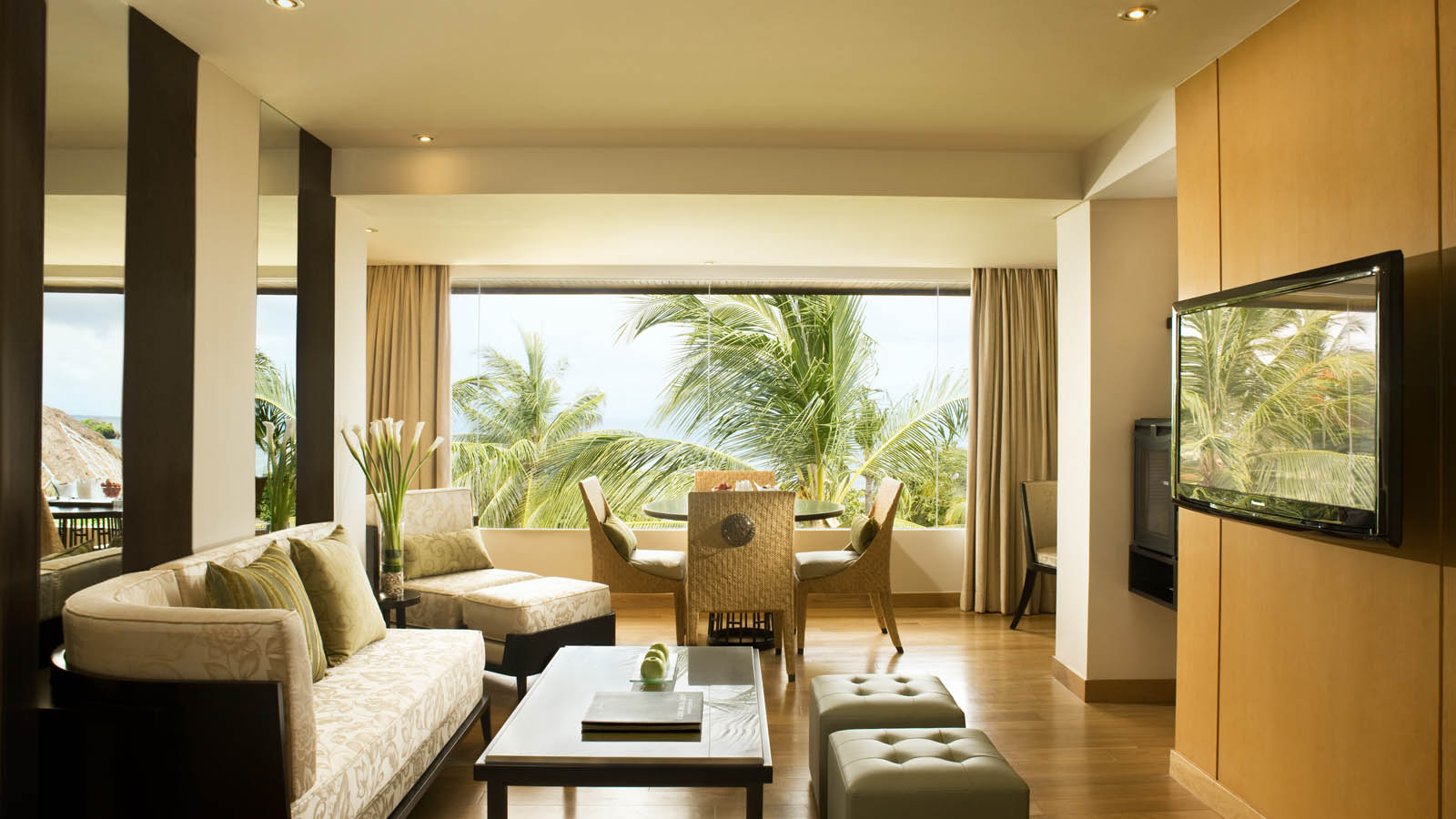 Intimate Suite
Ideal for the honeymooning couple, The Westin Resort Nusa Dua Bali's Ocean View Suites boast a balcony with sun beds or a private plunge pool nestled within a garden.
The suite comes with a signature King sized Heavenly Bed, a luxurious bathtub, and an oversized living room for maximum comfort. For utmost privacy, we would be happy to set up a private candlelit dinner in the terrace, turning the suite into the perfect honeymoon sanctuary for you.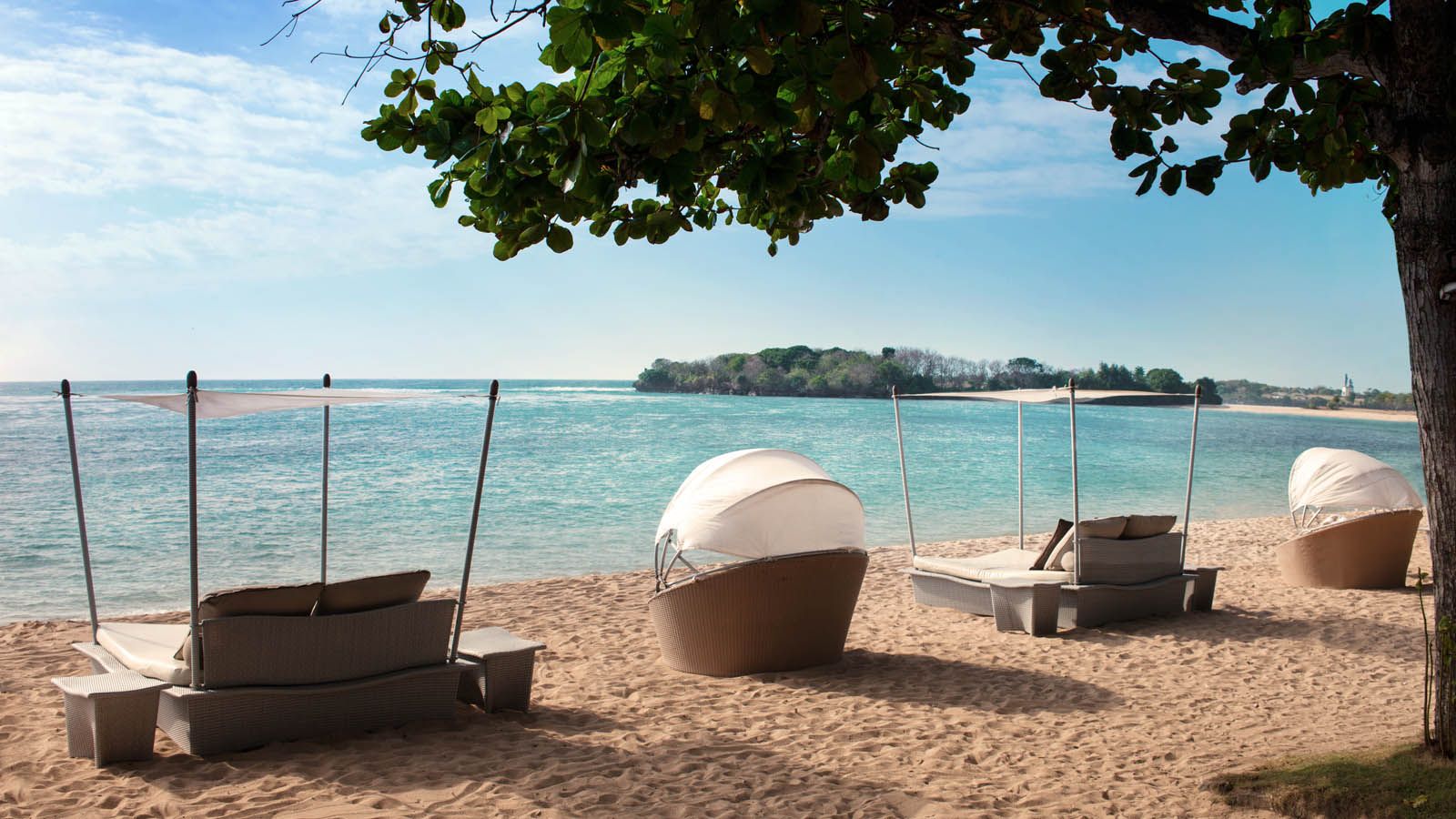 Romantic Beach
Embrace the intimacy on your honeymoon at our resort's very own beach. Set yourself down on one of the Heavenly Dream Beds and soak up the sun in the day.
At night, feel the magic as you enjoy our romantic four-course Dream Dinner with only the ocean before you and the stars above you. Or opt to experience the exotic flavours of Bali and Indonesia with our BBQ, Kecak or Indonesian Night dinner offers.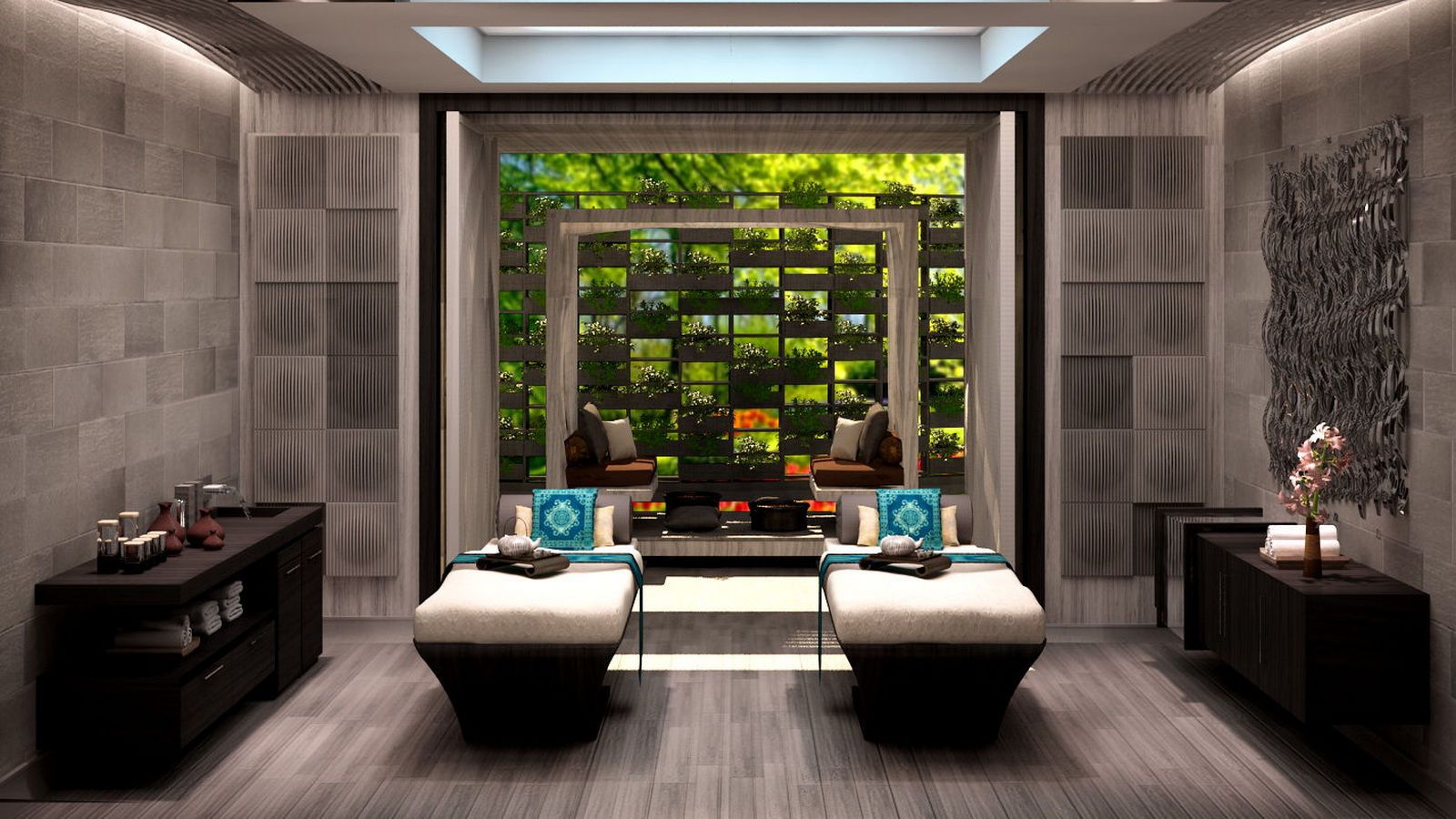 Couple's Spa
End your honeymoon on a high note with a couple's treatment at Heavenly Spa by Westin™ or take your indulgence a step further with our 180 minute "JAYAPRANA & LAYONSARI" ritual.
The experience begins with a traditional burning of Balinese incense as a special blessing. Then enjoy a rejuvenating scrub – champaka for HER and coffee for HIM, followed by an elemental honey milk body wrap, relaxing scalp massage and a nourishing facial. The ritual then ends with a deeply relaxing full body massage to awaken you and your partner.