Happy Halloween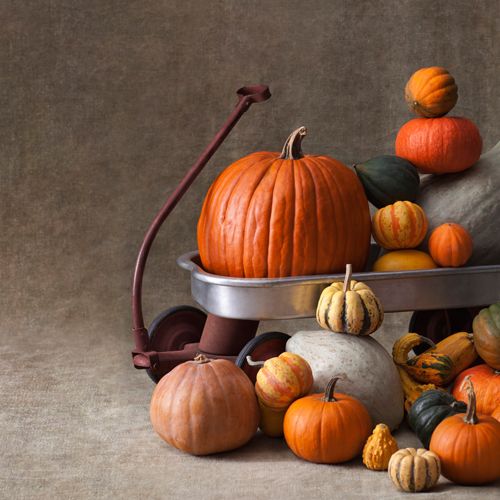 HALLOWEEN ROOM DEAL
Celebrate Halloween with your family or loved ones in a fun stay experience. Reserve your stay now and enjoy this exclusive package.
Kids Boo Bash Halloween Party on 31st October 2017
20% off for Halloween Family Brunch at Prego restaurant with Kids eat free
Pumpkin Vanilla Sugar Scrub for 2 persons
Daily SuperFoodsRx™ breakfast for two adults and up to two children
The SPG® Kids Pass*
Return airport transfers
Free internet access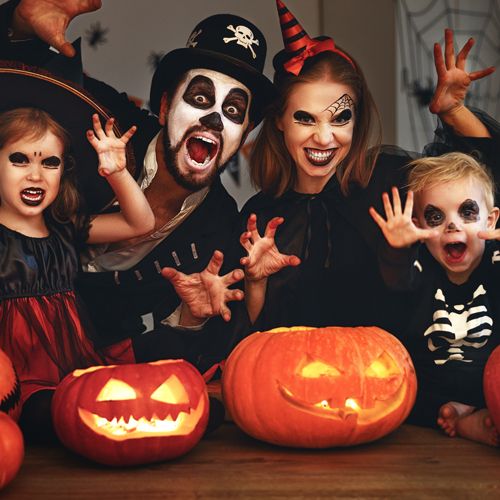 HALLOWEEN FAMILY BRUNCH
Sunday, 29th October 2017 from 11.30AM to 3PM
A fun and spooky Halloween celebration for everyone.
Halloween Treats
Prizes for Spooky Costumes
Fun kids activities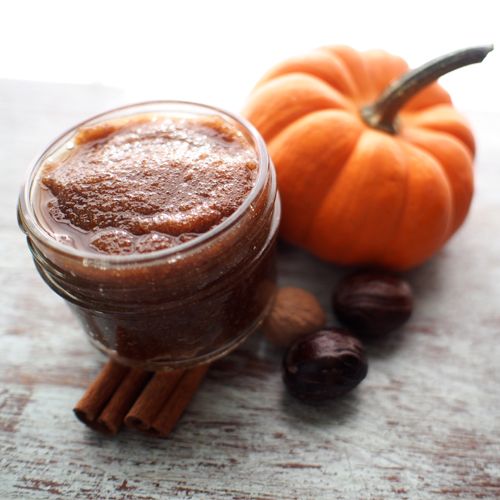 PUMPKIN VANILLA SUGAR SCRUB
Celebrate Halloween and pamper your skin with complete natural skin-care treatment inspired by pumpkin that is nutrient for the skin. It is also packed with vitamin A, which soothes and softens skin, along with vitamin C, an antioxidant to address damage produced by free radicals. Pumpkin doesn't not only taste great, but it has amazing beauty benefits. This gentle scrub will leave your skin looking fresh and fabulous.
Available exclusively from
28 October to 4 November 2017.