Wedding at The Westin
For the most romantic of Bali beach weddings, come to The Westin where you can take time planning that perfect day. With inspiring details, delightful cuisine and charismatic locations, every sight, sound and flavor of your Westin Wedding is carefully selected to reflect your individuality. Your personal Westin Wedding specialist will ensure that every nuance of your wedding is perfectly attended to, leaving you relaxed and energized to revel in the joy of your celebration. Welcome to your new beginning at our idyllic Bali wedding hotel.
| | | | | | | |
| --- | --- | --- | --- | --- | --- | --- |
| | | Submit Request | | | | | Wedding Planner Guide |
Nagesh & Mansha
An Indian wedding is not only the union of the bride and a groom; it is also the gathering of both families. The event involves a series of sacred rituals to celebrate India's rich cultural heritage. And so the Bali International Convention Centre, with its 2 ballrooms for up to 2,500 guests, is the perfect solution.
Laura & Ferly

Begin your new life together with an inspiring celebration at dawn in the resort's expansive grounds overlooking the Indian Ocean. Then savor a delicious brunch in the company of family and friends. Our wedding team will ensure that all the elements of your special day are just as beautiful as the sunrise itself.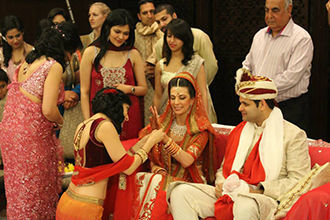 Jessica & Avin

We would like to convey our profuse thanks to all of you for providing us with a stupendous celebration. You went the extra mile to ensure that it encompassed the perfect mix of service from all departments, delectable and outstanding food, well-appointed rooms and amenities, a personal touch and attendance that generated a warm and welcoming feeling to all our guests. We have heard only favorable comments from them about the Westin Bali and the hospitable service they received, and many of them plan on returning at leisure.

You were the stars behind the show and we appreciate everything you did. Thank you, each and every one of you, we will treasure this memory for ever.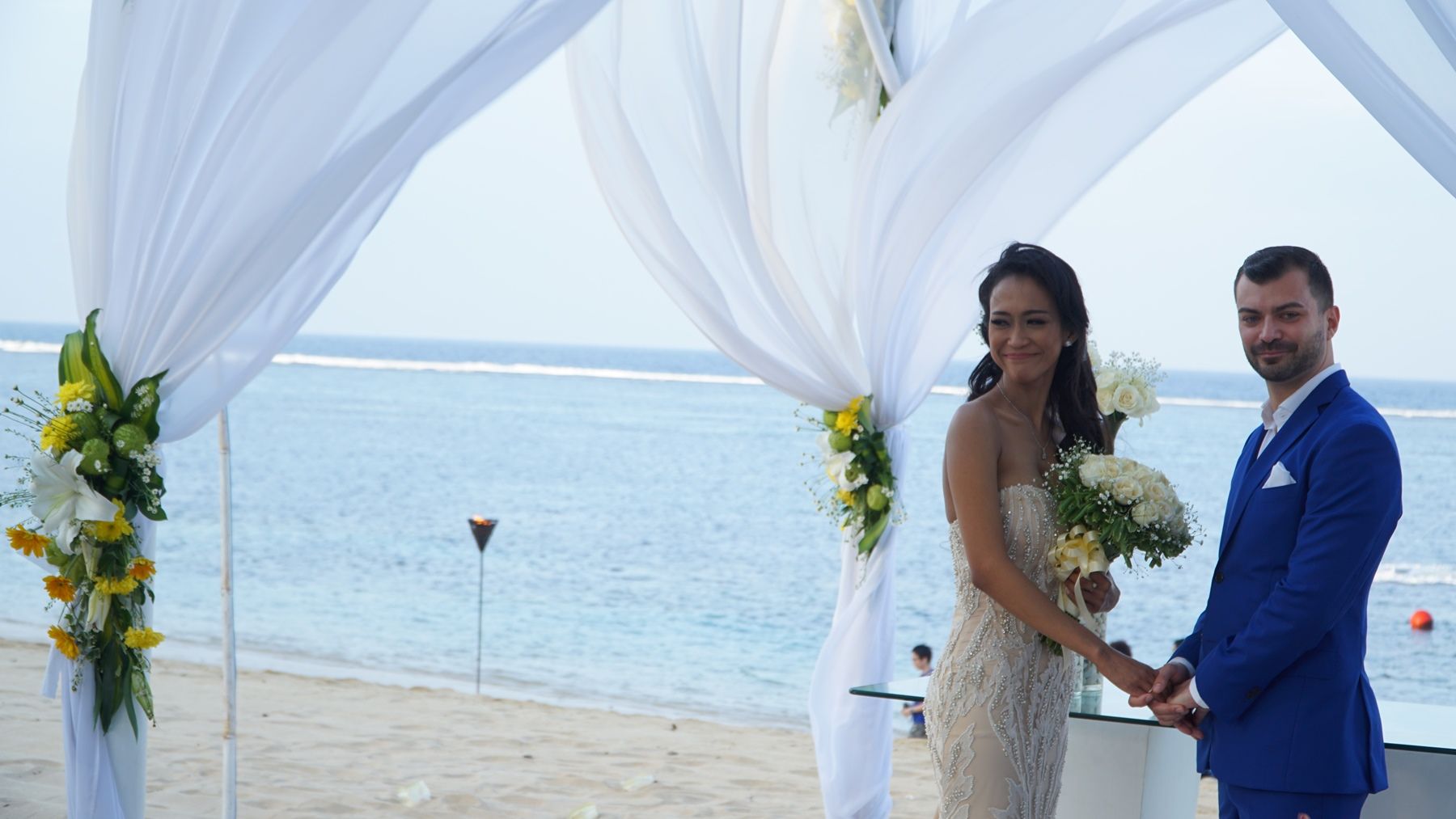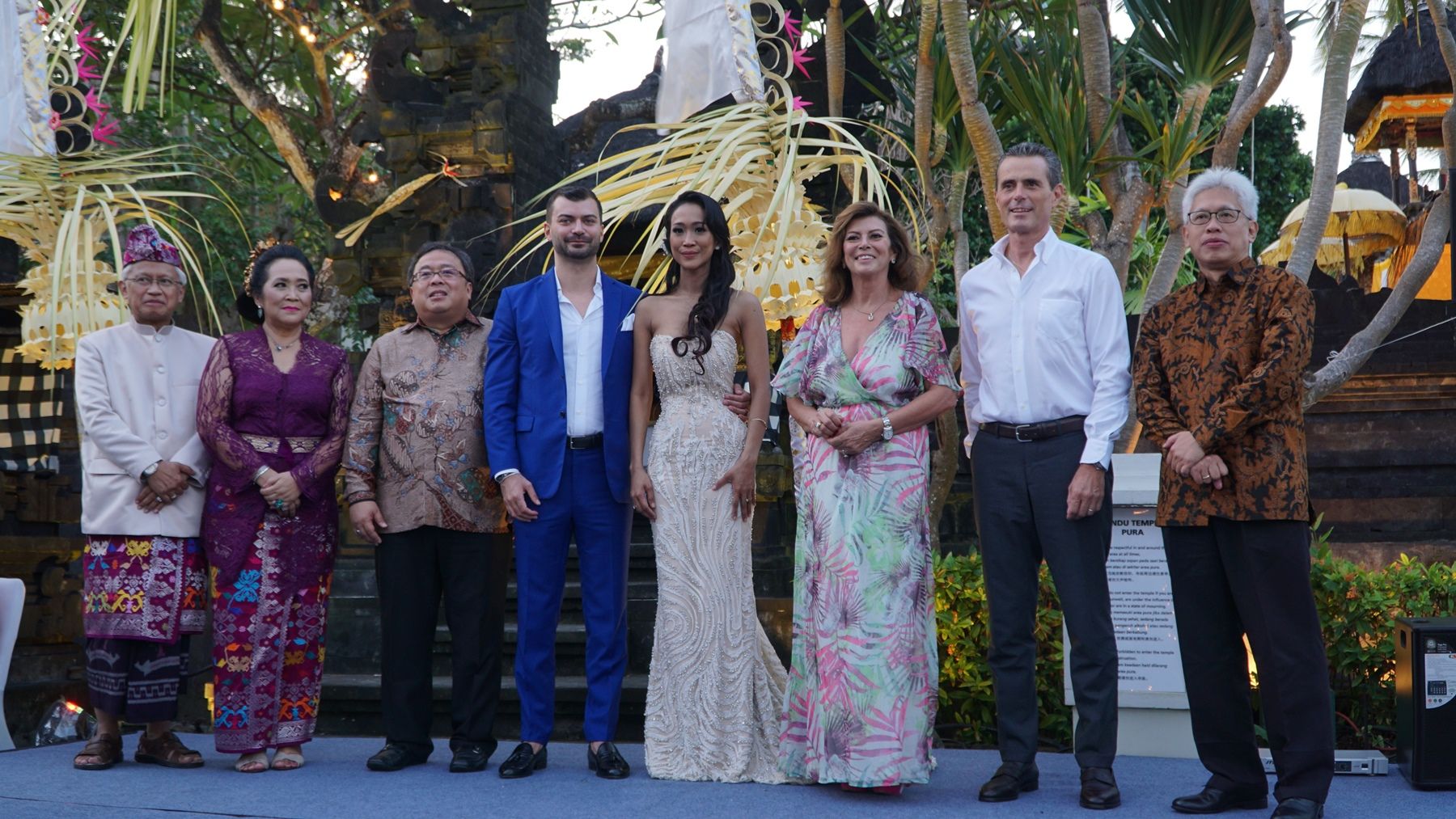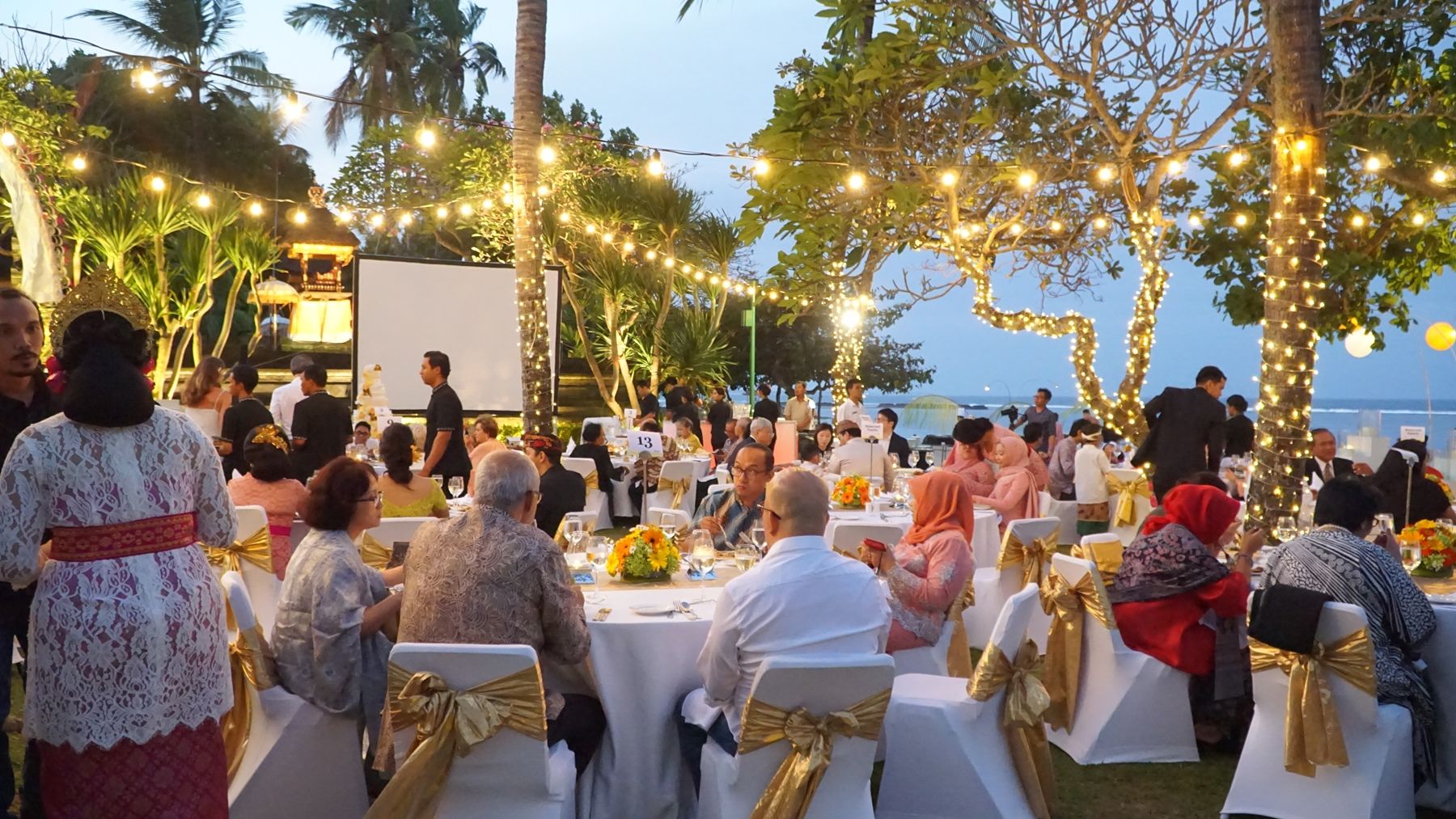 Sila & Jacopo
Love is meant to be an adventure. And so the adventure begins.
We #throwback to the loveliest wedding where Sila and Jacopo said "I do" at the beautiful setting of our beachfront Temple Garden with the breathtaking ocean view and the whisper of the sea breeze. It was a memorable evening where the couple shared their happiness with family, close friends and relatives in the spacious venue with inspiring details, delightful cuisine specially prepared by the Resort's Executive Chef Manoj Rawat and his culinary tea. Every sight and sound during this memorable wedding ceremony until reception dinner perfectly reflect the couple's individuality. Our Westin Weddings Specialist and the entire team of The Westin Resort Nusa Dua, Bali wishing Sila and Jacopo a happily ever after marriage. Enjoy the new journey.