Westin Style Meeting & Event
Meetings are an opportunity to connect with colleagues and explore new ideas. When you hold your meetings at Westin, we remove the distractions so your group can focus on the business at hand for an effective and successful session. The Westin Resort Nusa Dua, Bali is also one of the city's most esteemed addresses for any kind of event: corporate and business meetings, or private receptions and group accommodation.
| | | | | | | |
| --- | --- | --- | --- | --- | --- | --- |
| | | Meeting Planner Guide | | | | | New Look of BICC |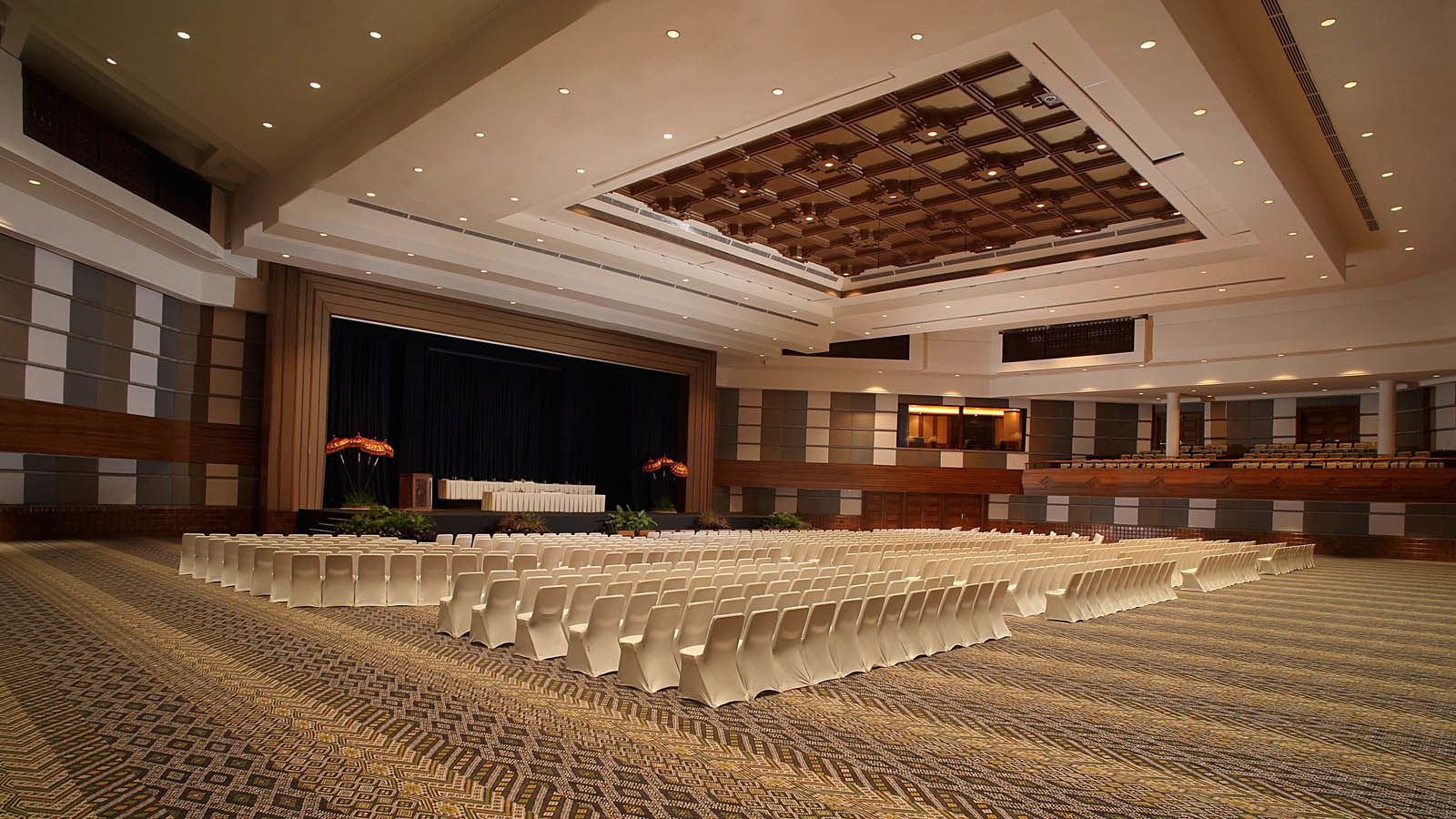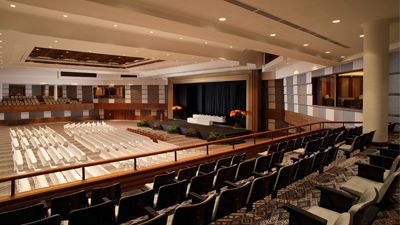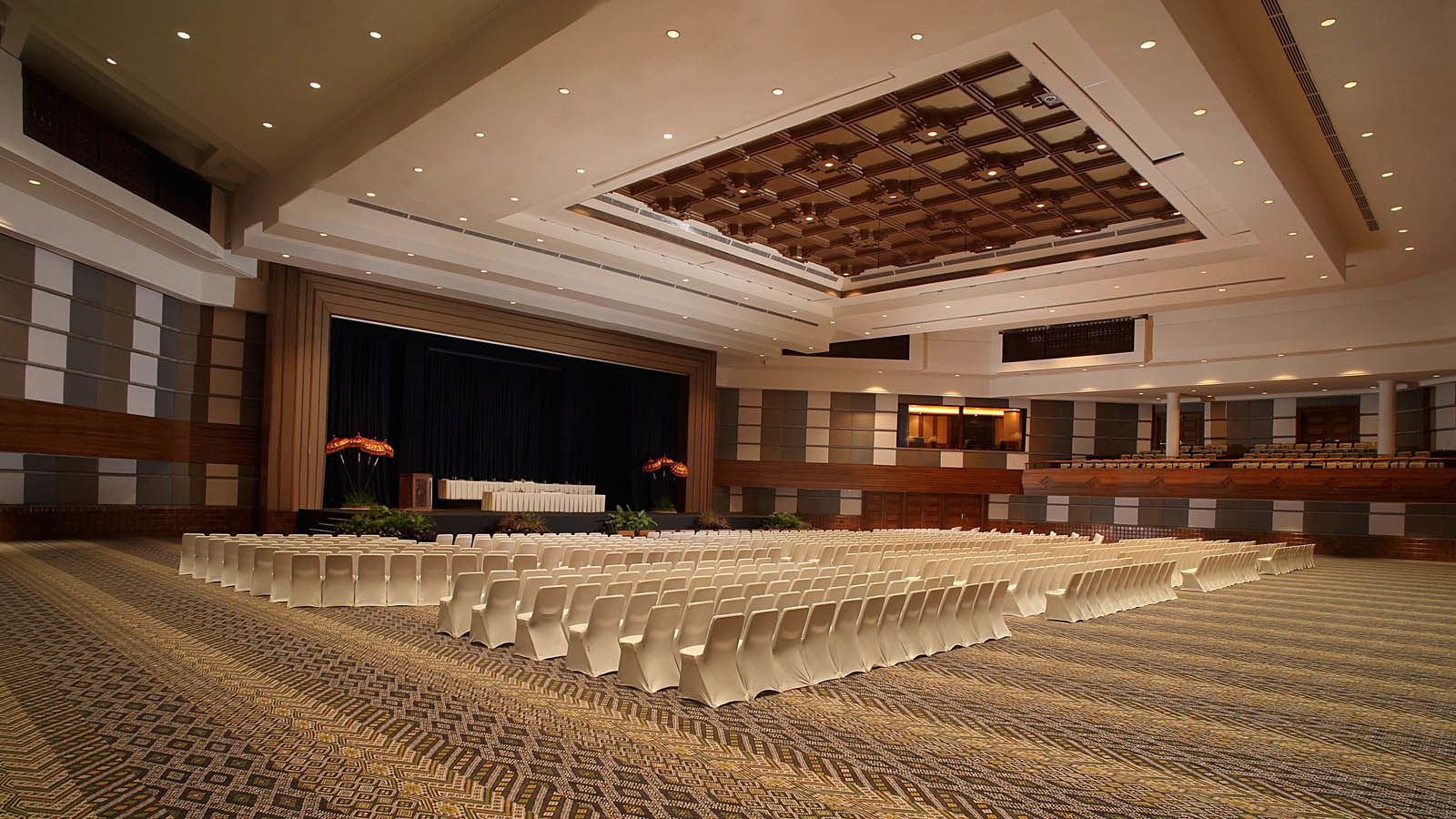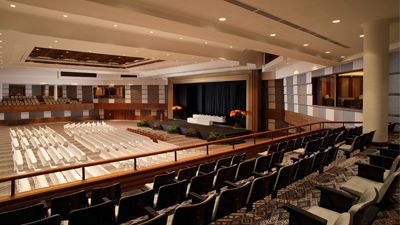 Conventions

Whether you are planning a small local event, an international conference or global summit, Bali International Convention Centre offers facilities that enable our highly professional team to carry out all your specific requirements with maximum flexibility.

Our world-class convention and conference facilities can be shaped to suit your event. The versatile carpeted Mangupura Hall seats up to 2300 participants in a theatre style setting or 1080 people for a banquet in a 1961 m2 space with 2 balconies. There is also a built-in 17 x 3 meter stage with additional portable staging and a built-in 5 x 8 meter front screen for your convenience.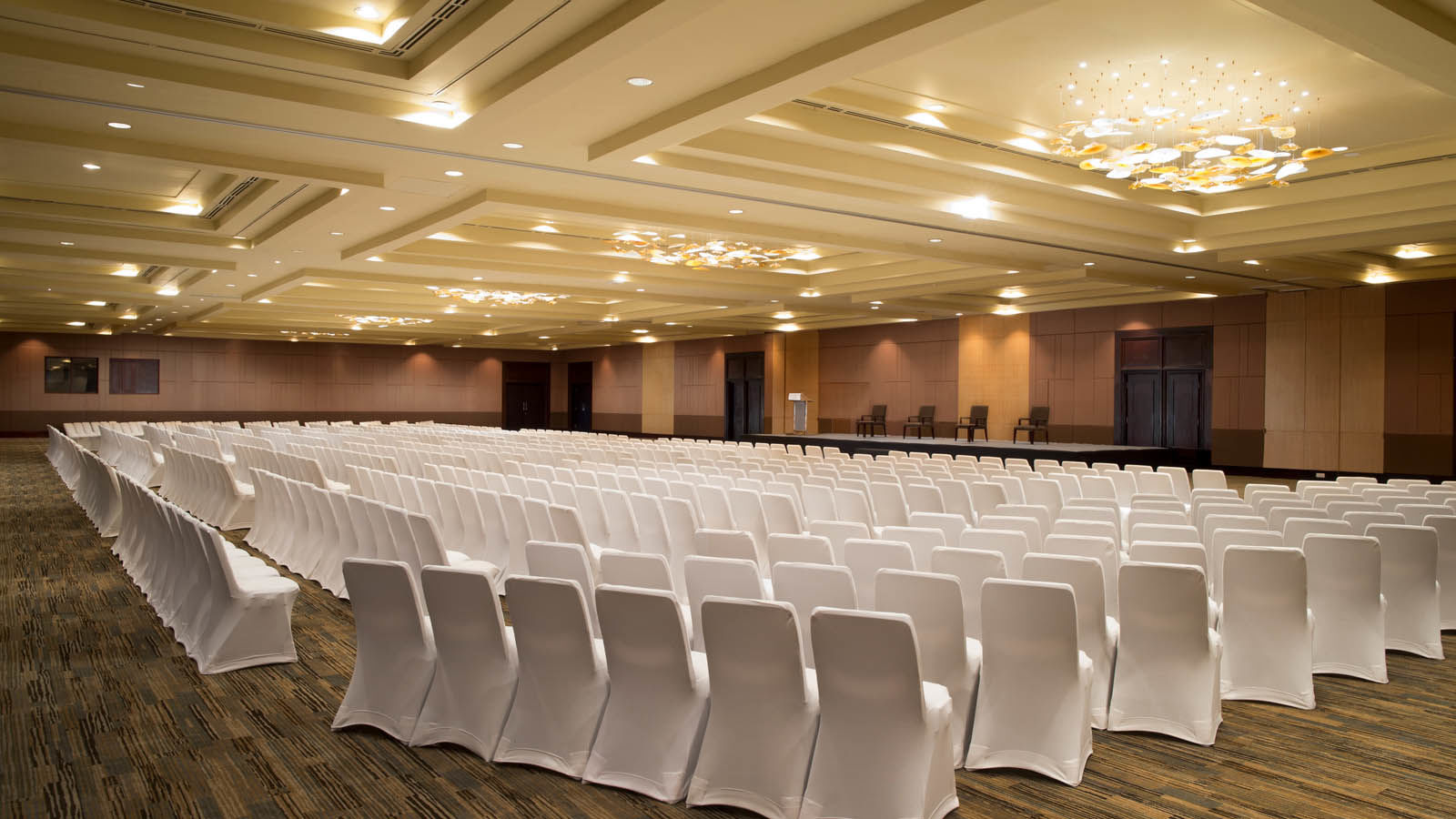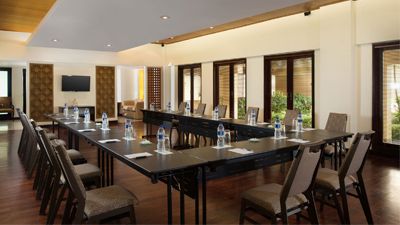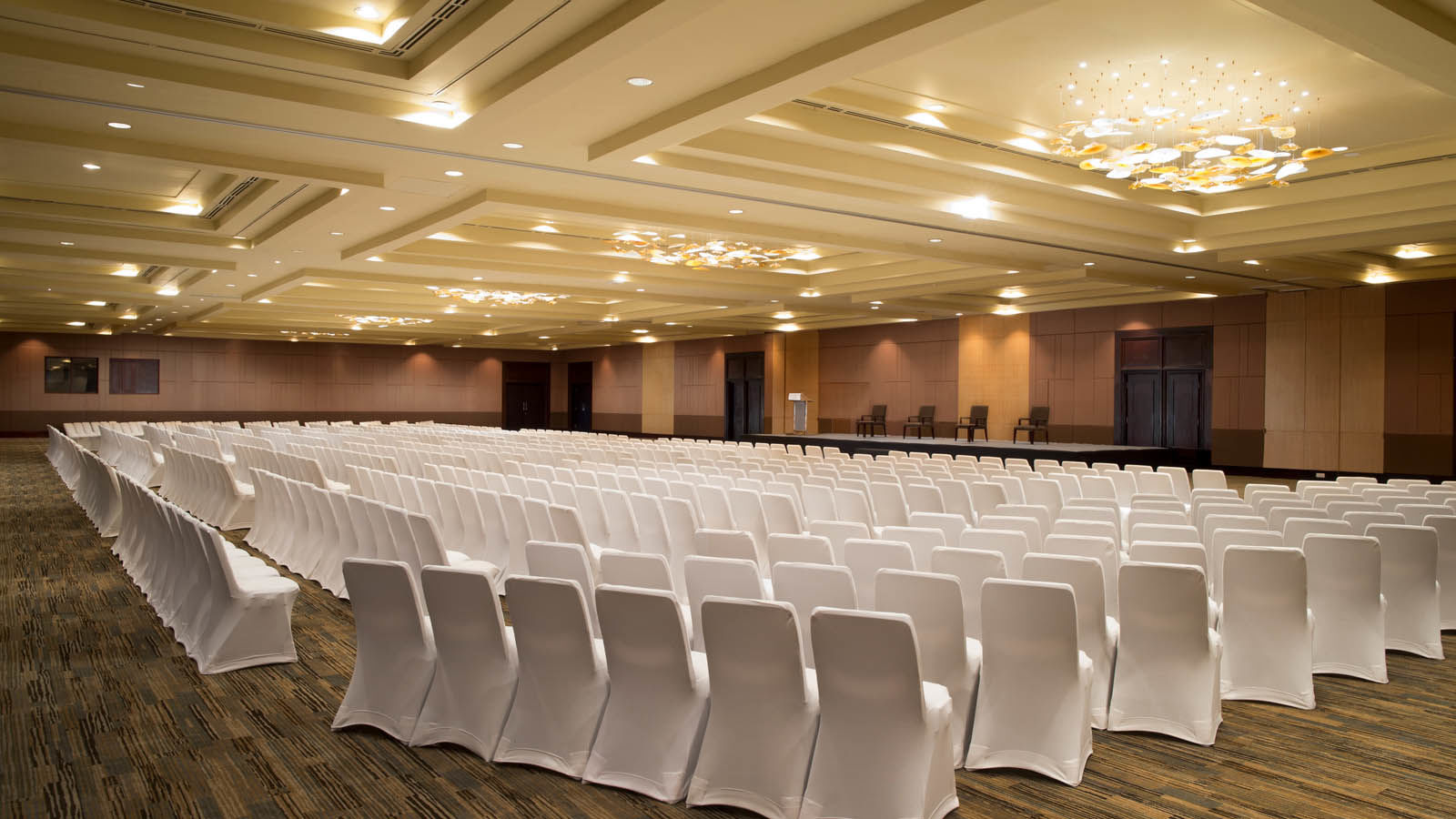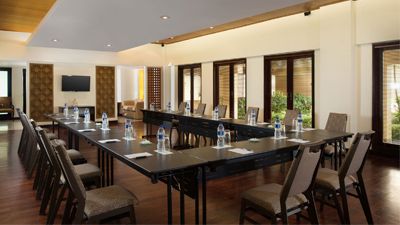 Meetings & Seminars

Our meeting facilities cater to a wide spectrum of requirements; be it a small gathering to a full-scale international meeting, brainstorming session, training session or seminar; we provide versatile meeting rooms and multi-purpose foyers with plenty of natural daylight.

Our 17 meeting rooms can accommodate 10 - 1000 persons. A press room, large conference registration counter, organizer's office and separate secretariat offices are also readily available to complement your event.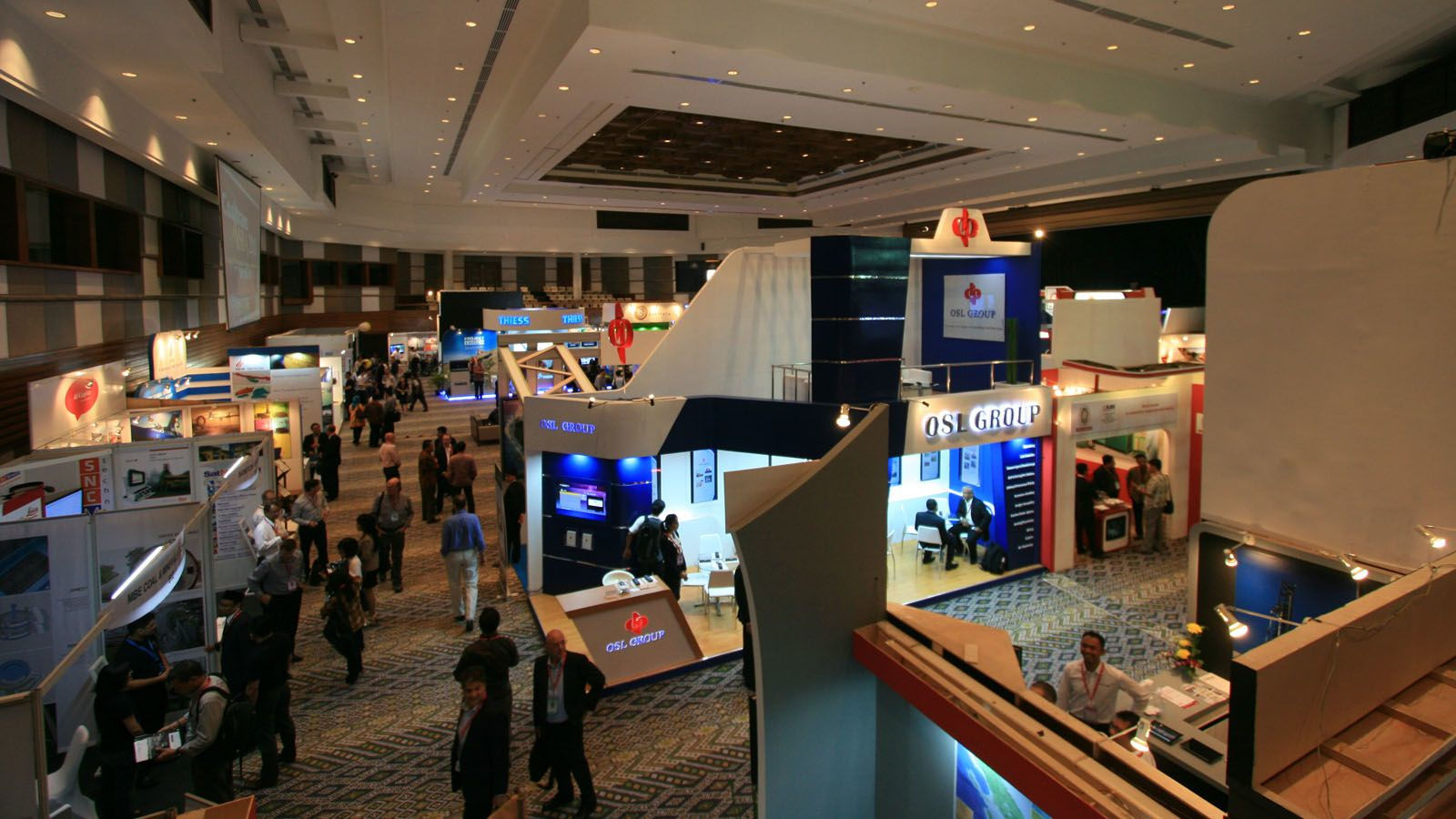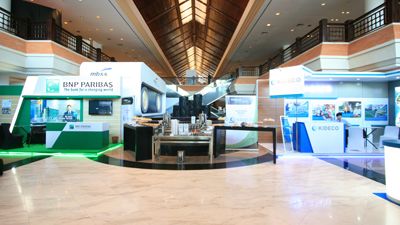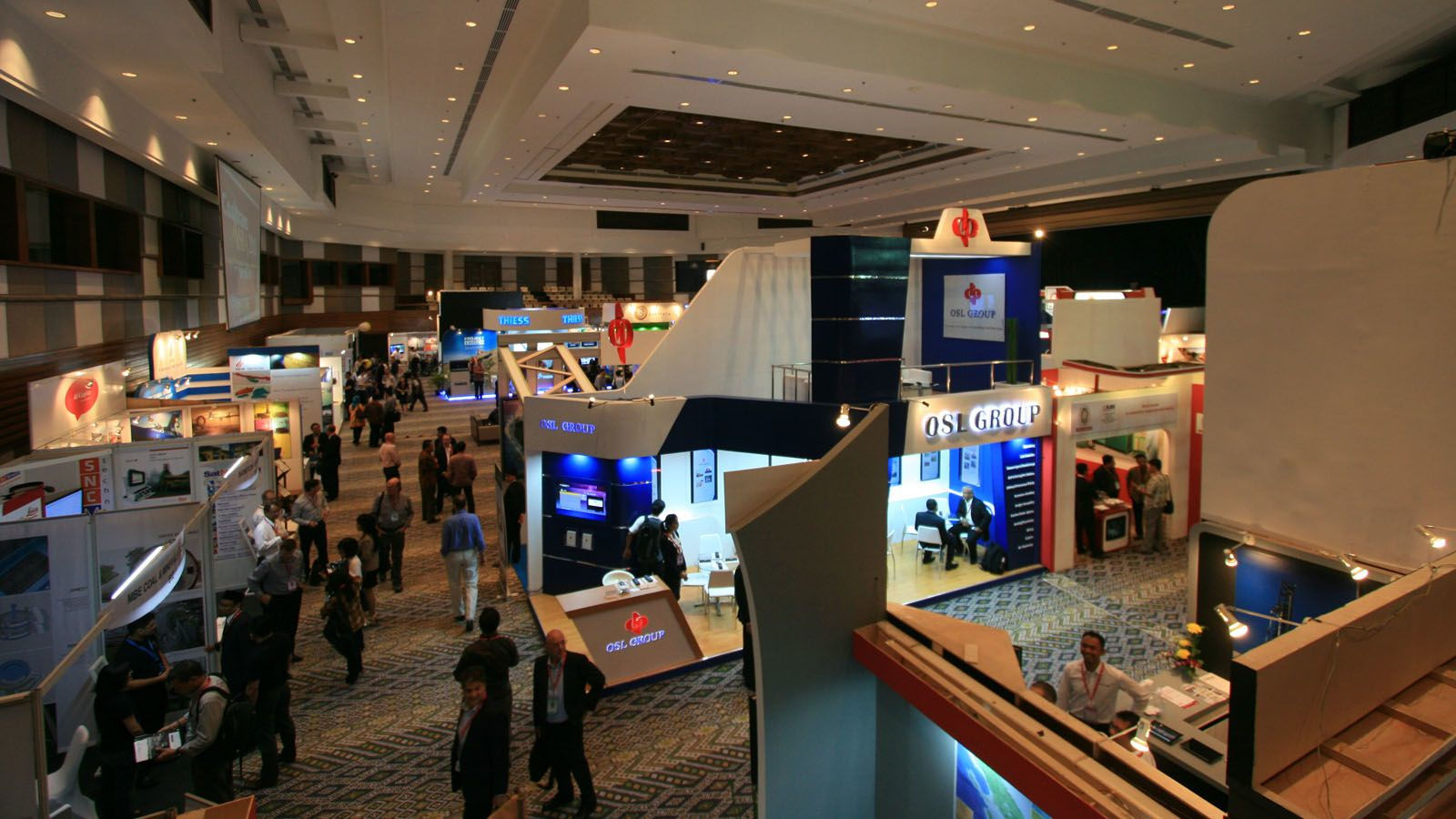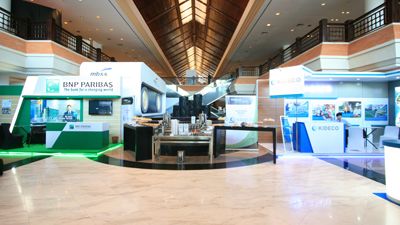 Exhibition and Trade Shows

Bali International Convention Centre provides the flexibility to a stage any type of trade show or customer exhibition with a total of almost 5,000 m2 of space with excellent vehicle and personnel access. There are also two interior areas of 1,350m2 each and 2,000m2 of outdoor exhibition space. The Exhibition Hall and Gallery both accommodate 50 booths each with further outdoor exhibition space for 50 booths.

Additionally, our Mangupura Hall can accommodate 60 booths while the foyer has enough space for 14 booths.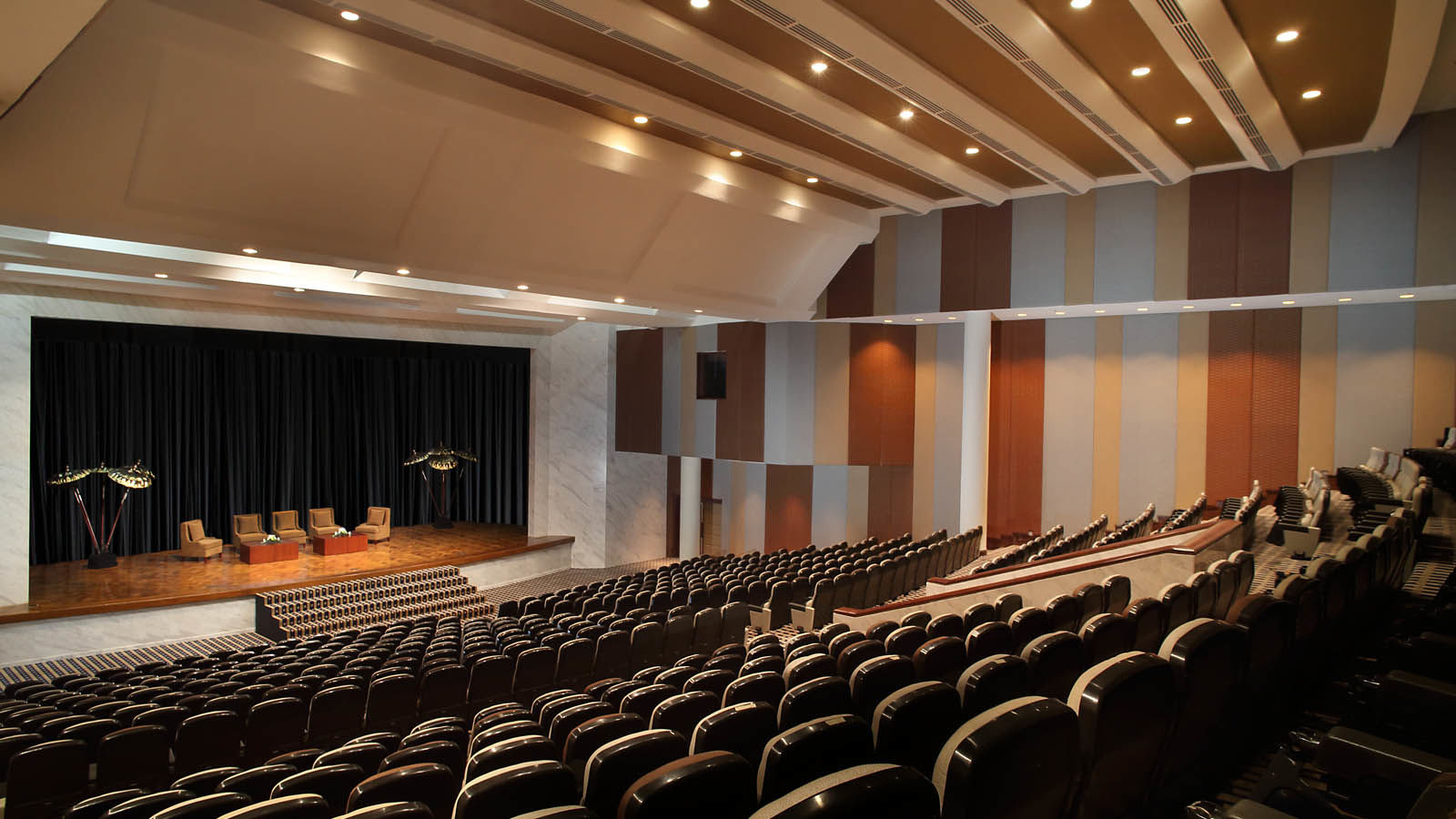 Concert and Special Events

Having already hosted an inspiring line-up of concerts and special events in recent years, Bali International Convention Centre has been designed to accommodate lavish events including artistic performances, musical extravaganzas, graduations, awards ceremonies and even romantic wedding celebrations.

Our auditorium has a ceiling height of 7.2 meters and features tiered seating for 506 guests, a built-in 12.6 x 6.3 meter stage and a built-in 4.7 x 10 meter screen.

The Mangupura Hall with its 10 meter ceiling also features tiered seating for 2300 guests, 17 x 3 meter stage.

Additionally, our Nusantara Room has a 4m ceiling and provides tiered seating for 1,200 guests, 3.6 x 10 meter stage.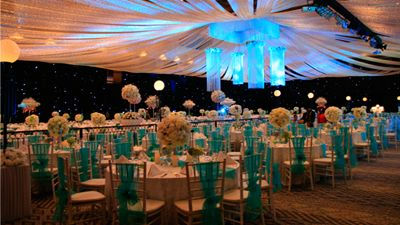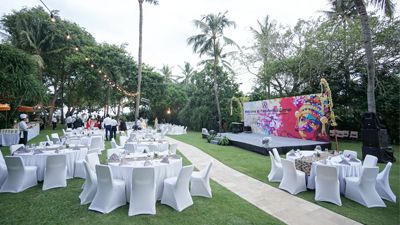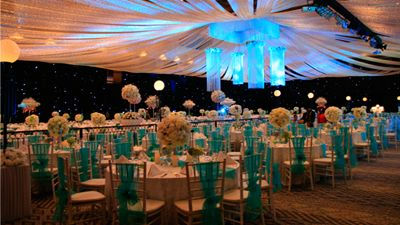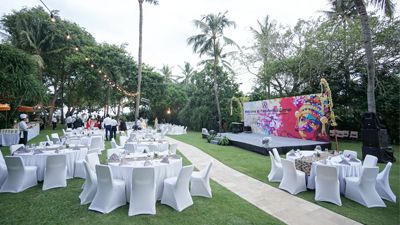 Banquet and Gala Dinners

Bali International Convention Centre experienced and highly professional team will stop at nothing to create the most innovative themed event in outdoor or indoor venues to accommodate events of any size.
Nusantara Ballroom for up to 800 people.
Mangupura Hall for up to 1,100 people.
Poolside Dinners for up to 500 people.
Temple Garden Dinners for up to 200 people.
Beach Dinners for up to 300 people.
Summer Garden Dinners for up to 500 people.
Outside catering events from 10-50 people at private villa or inspiring venue such as a Balinese temple, amphitheatre or other cultural site.
Tailor made menu.
Traditional and modern entertainment.
Live music and international performers.
Theme events. Click following links to view theme event options.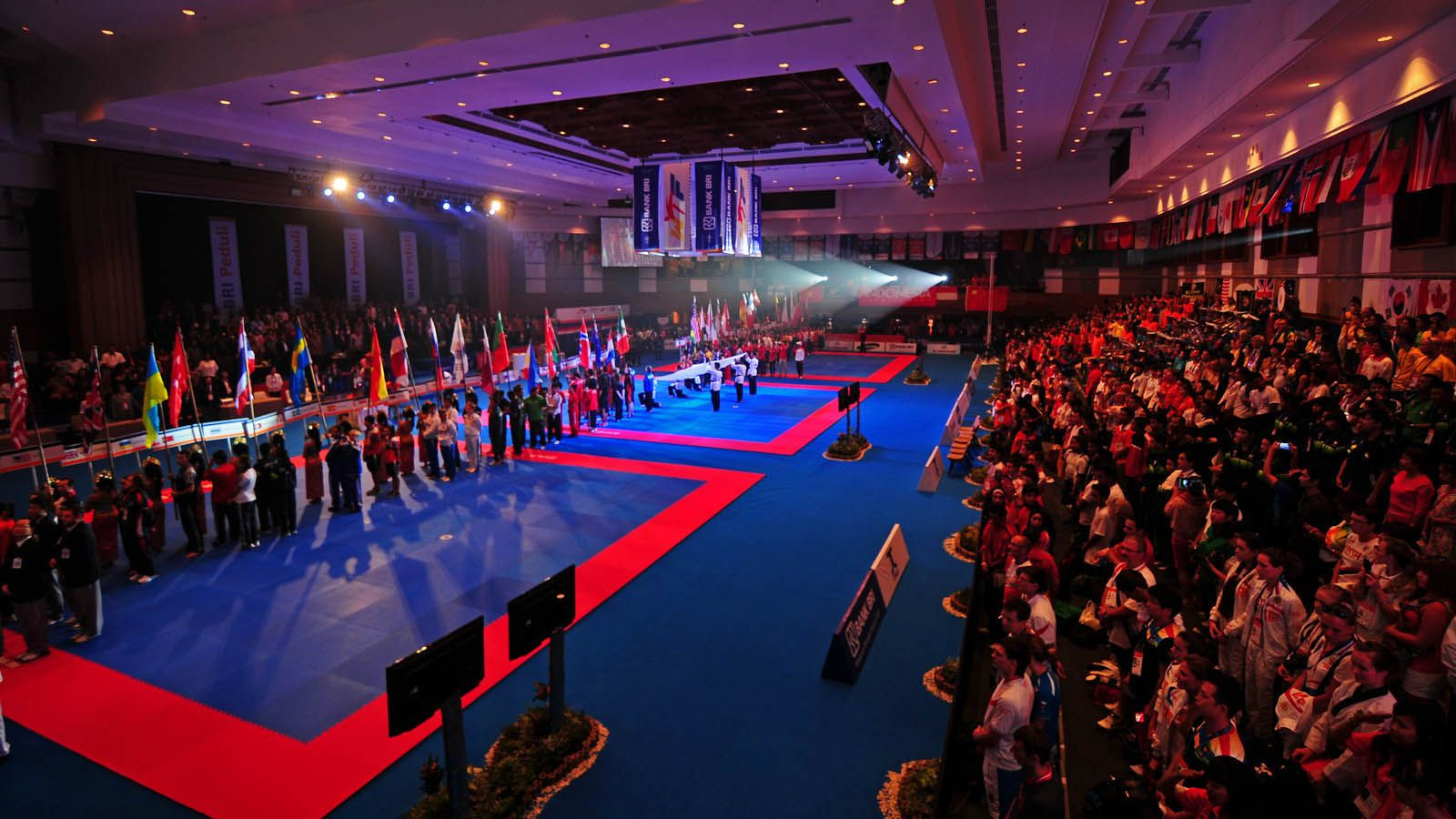 Sporting Events

There is a 1961 m2 space of a main hall, two interior areas of 1,350 m2 each and a 2,000 m2 outdoor space that all have the potential to cater to specific sporting events and matches. In addition, two floodlit tennis courts and a variety of water sports on the beach are available to anticipate the sporting needs of your event.