The Westin Resort Nusa Dua, Bali Convention Hub
Connect, create, and innovate at The Westin Resort Nusa Dua, Bali's meeting hub. Aside from meeting venues and boardrooms, the resort houses the iconic Bali International Convention Centre. With over 26,000 square feet of space consisting of Conference and Exhibition Halls, Ballrooms, Auditorium, and 26 executive meeting venues, The Westin Resort Nusa Dua, Bali boasts one of Bali's most esteemed convention centers.
With 26 years of professional event management experience, lets us expertly manage your events. From advanced audio visuals and conferencing technology to nourishing catering options and our green initiatives, we take every convention, conference, exhibition, or corporate event to the next level, so your group can focus on the business at hand for an effective and successful session.
| | | | | | | |
| --- | --- | --- | --- | --- | --- | --- |
| | | Meeting Planner Guide | | | | | New Look of BICC |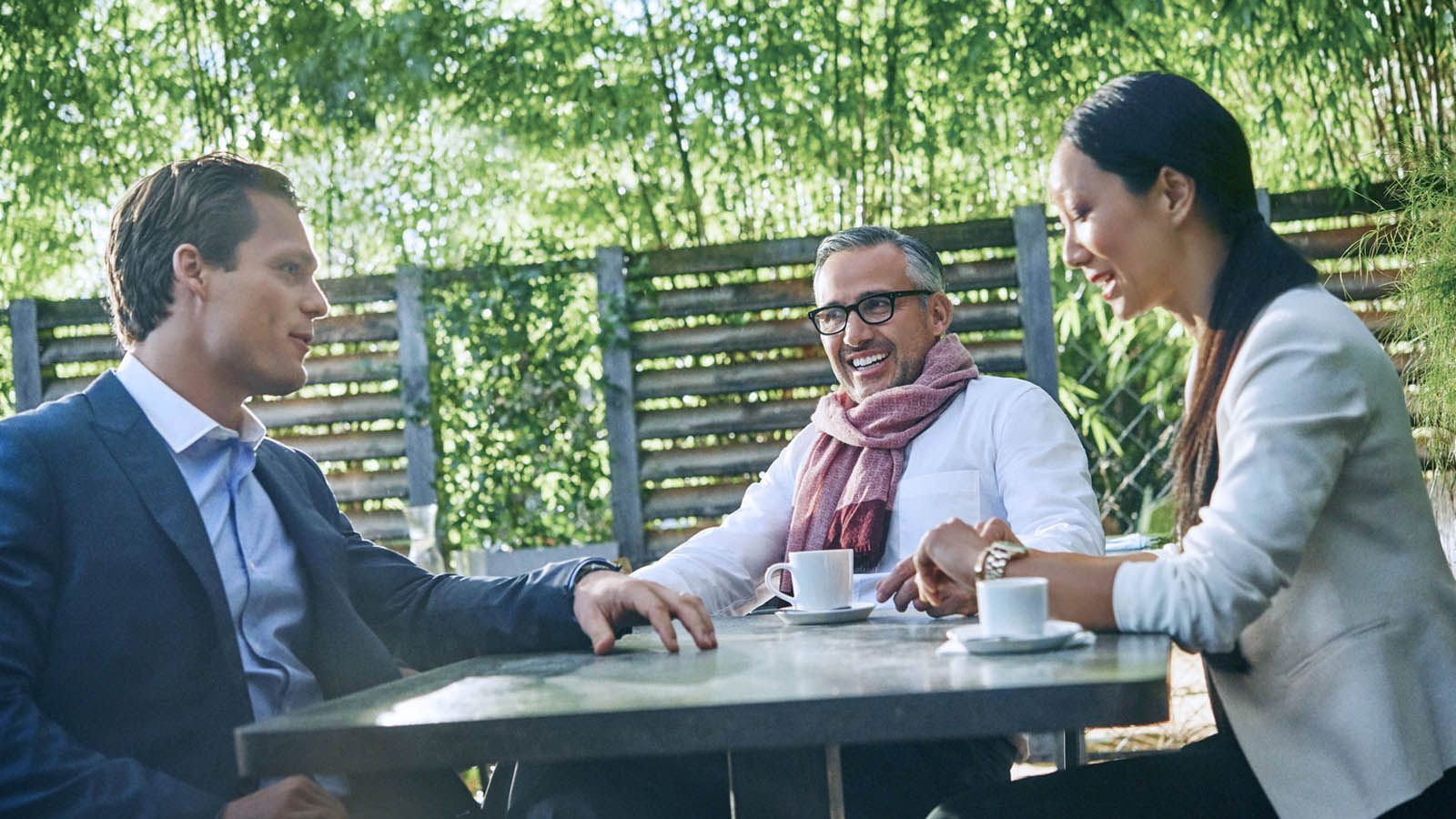 Paperless Meeting Planning

We provide electronic sales tools during the meeting planning process to conserve paper – including sales proposals, menu selection, rooming list creation, electronic floor plans. An added benefit, they also save your time.

The entire contracting process will be done electronically. This will avoid printing and wasting of paper. With our tool StarGroups meeting planners can create an individual website with an own URL for their event. Meeting attendants can book their rooms easily and environmentally friendly as well as get additional information on this website. Email and the usage of StarGroups will reduce the need to print or fax pages back and forth.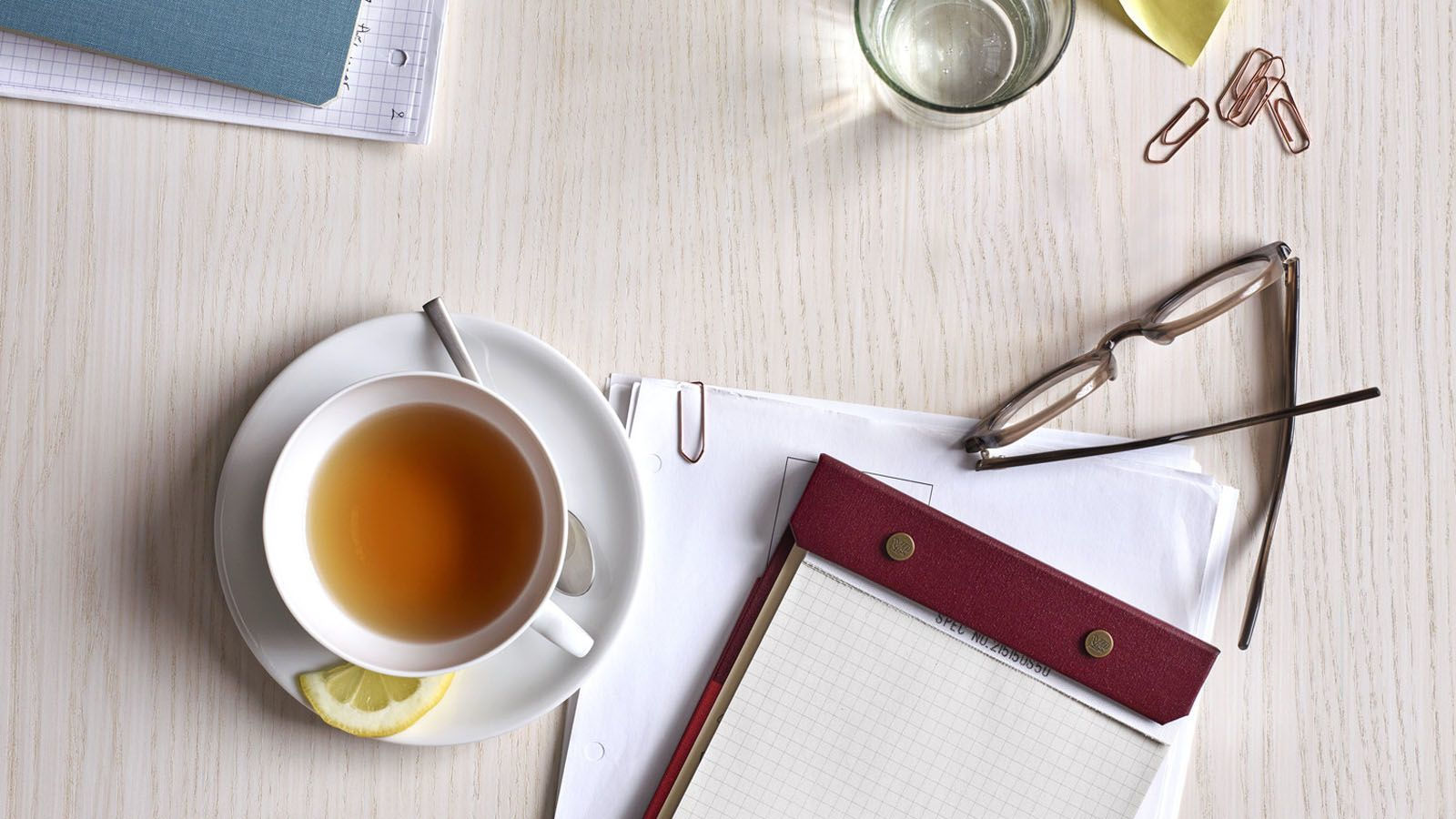 Sustainable Meeting Practices

The Westin Resort Nusa Dua, Bali implemented Sustainable Meetings with the intention of reducing the environmental impact of its in-house meetings. We believe that economic growth and the well-being of society are inextricably tied to the health of the environment.

Every aspect of your meeting, from the products to the services, has been crafted to enhance the overall sustainable experience.
When using printed material, post-consumer recycled paper products are incorporated into your meeting and double-sided printing is available.
Westin Clutter-Free Meetings - all notepads, pens and mints will be placed on a separate table, encouraging your participants to use only what is required and avoid waste.
We have a selection of either potted plants or organically grown flowers.
Environmentally friendly non-paper supplies.
Access to green transportation services.
We provide recycling bins in all meeting spaces.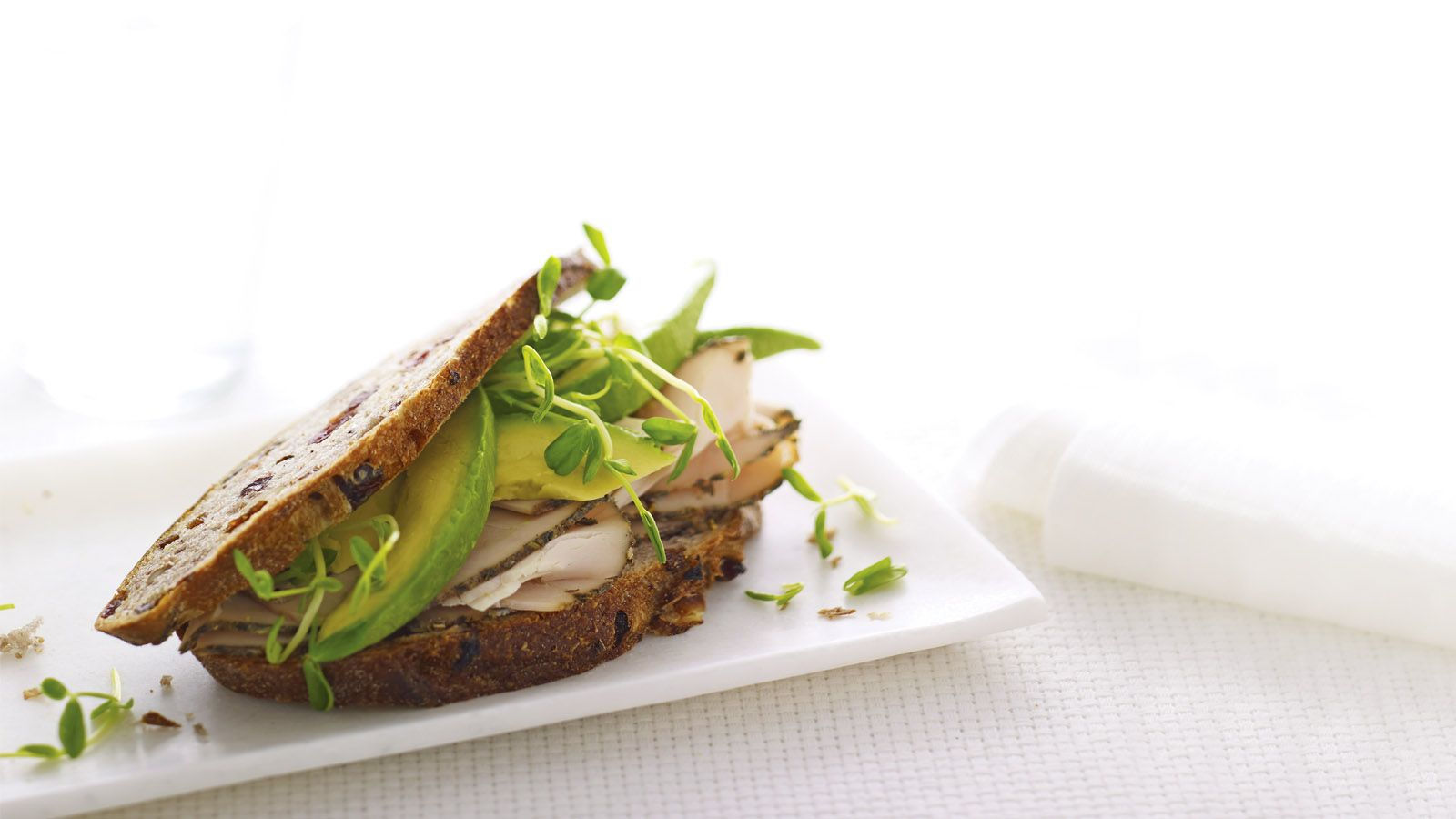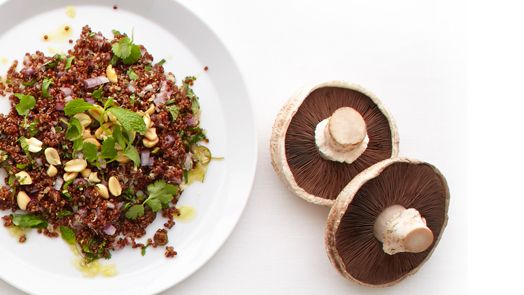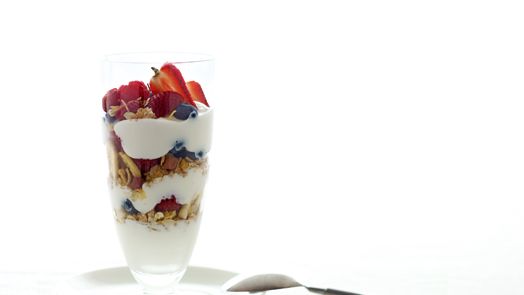 Sustainable Food & Beverage Practices
In support of Starwood's global sustainable Food & Beverage policy, we minimize the procurement of overharvested and endangered species, work with local vendors, and minimize waste.
Sustainable food options on the meeting menu.
Linenless meeting tables that do not require table coverings. If coverings are preferred, we offer reusable alternatives.
China service, or environmentally friendly options if disposable food packaging is preferred.
Condiments in bulk dispensers to reduce waste.
Eco-friendly alternatives to conventional bottled water.
The option to donate leftover food from your meeting.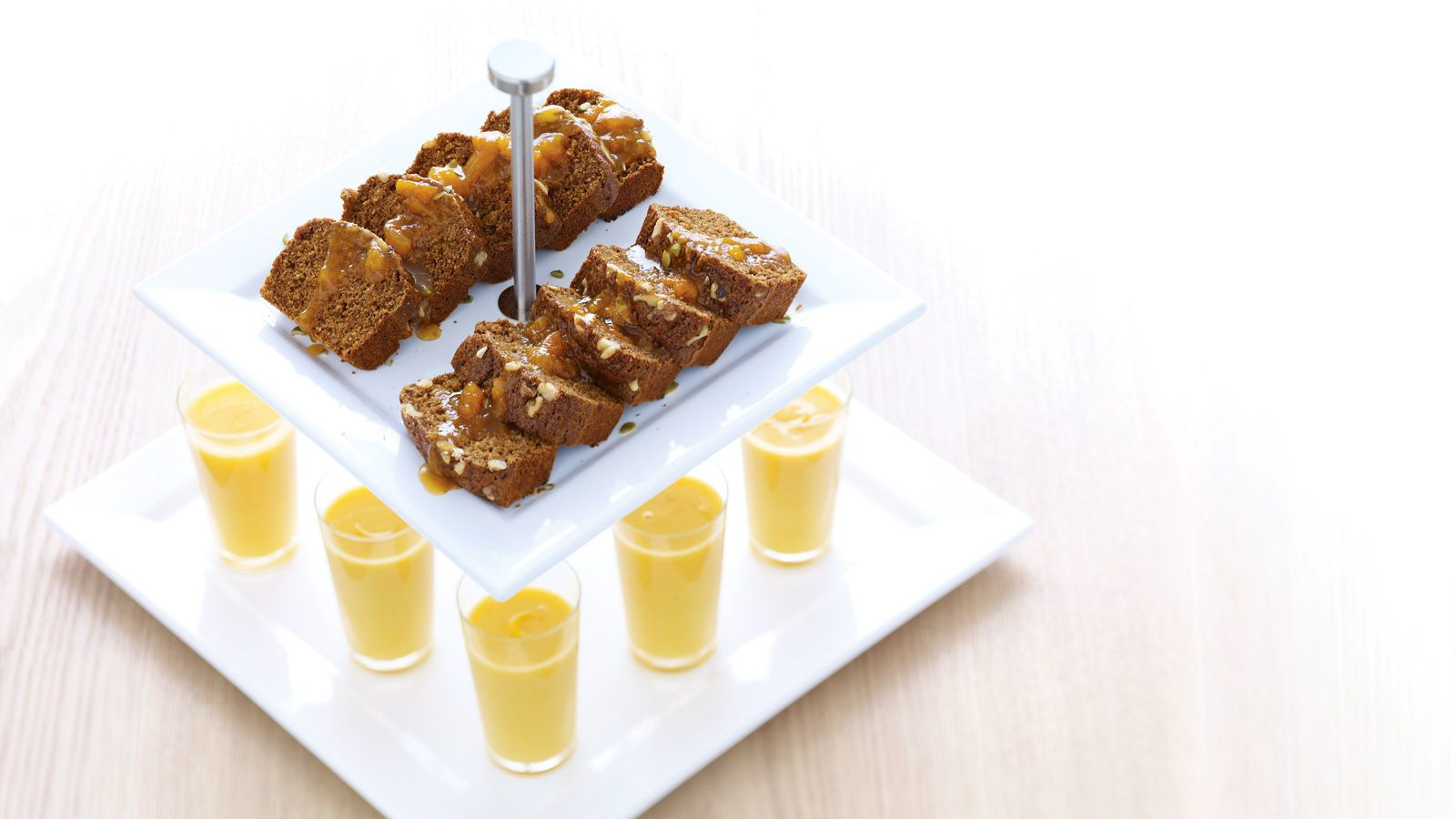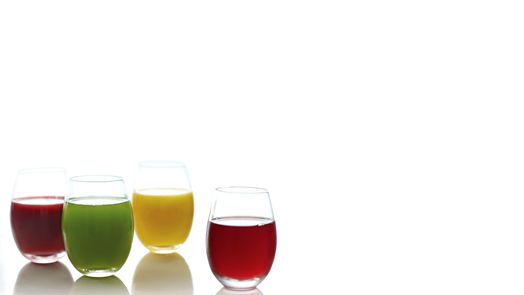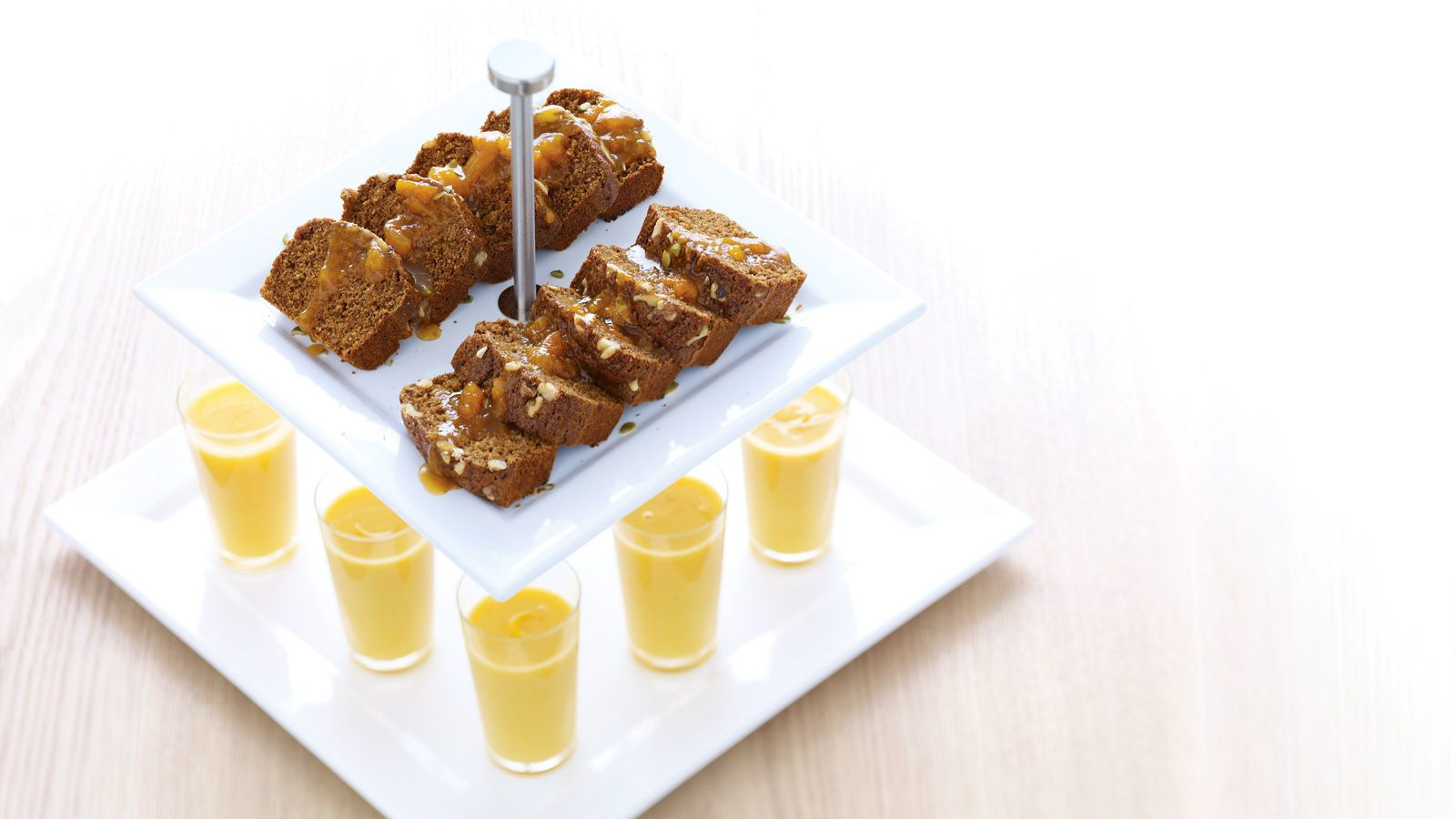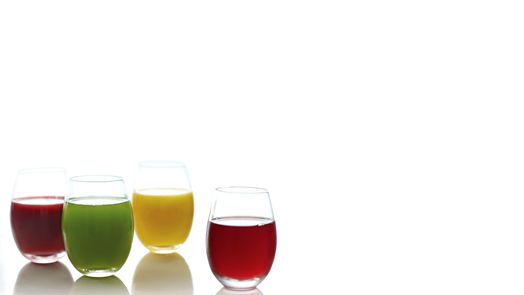 SuperfoodsRX Meeting Breaks

Recharge your body and mind with our delicious SuperFoodsRx™ Meeting Breaks. Packed with healthy nutrients, they give you the focused energy you need to work at your best.