Westin Family Kids Club at The Westin Resort Nusa Dua, Bali
As a luxury family resort, The Westin Resort Nusa Dua, Bali offers an assortment of complimentary facilities just for kids. The Westin Family Kids Club, our resort's hub for children, is a supervised center complete with games, toys, and enriching activities to give parents complete peace of mind.
Renowned as one of the most family friendly resorts in Bali, the resort boasts a spacious outdoor playground, while our kids club features fun activities such as face painting, kite making, fishing, movie night, stargazing and much more to cater to children between the ages of 4 and 12.
Other than playing and learning, we ensure the well-being of young guests with our Discover Kids program's delicious and nutritious meals.
Embodying our values as a family hotel, The Westin Resort Nusa Dua, Bali offers plenty of activities for the entire family to enjoy, from cycling tours around Nusa Dua, Balinese dance lessons, water volleyball and fruit carving.
Click here to download our kids daily activities.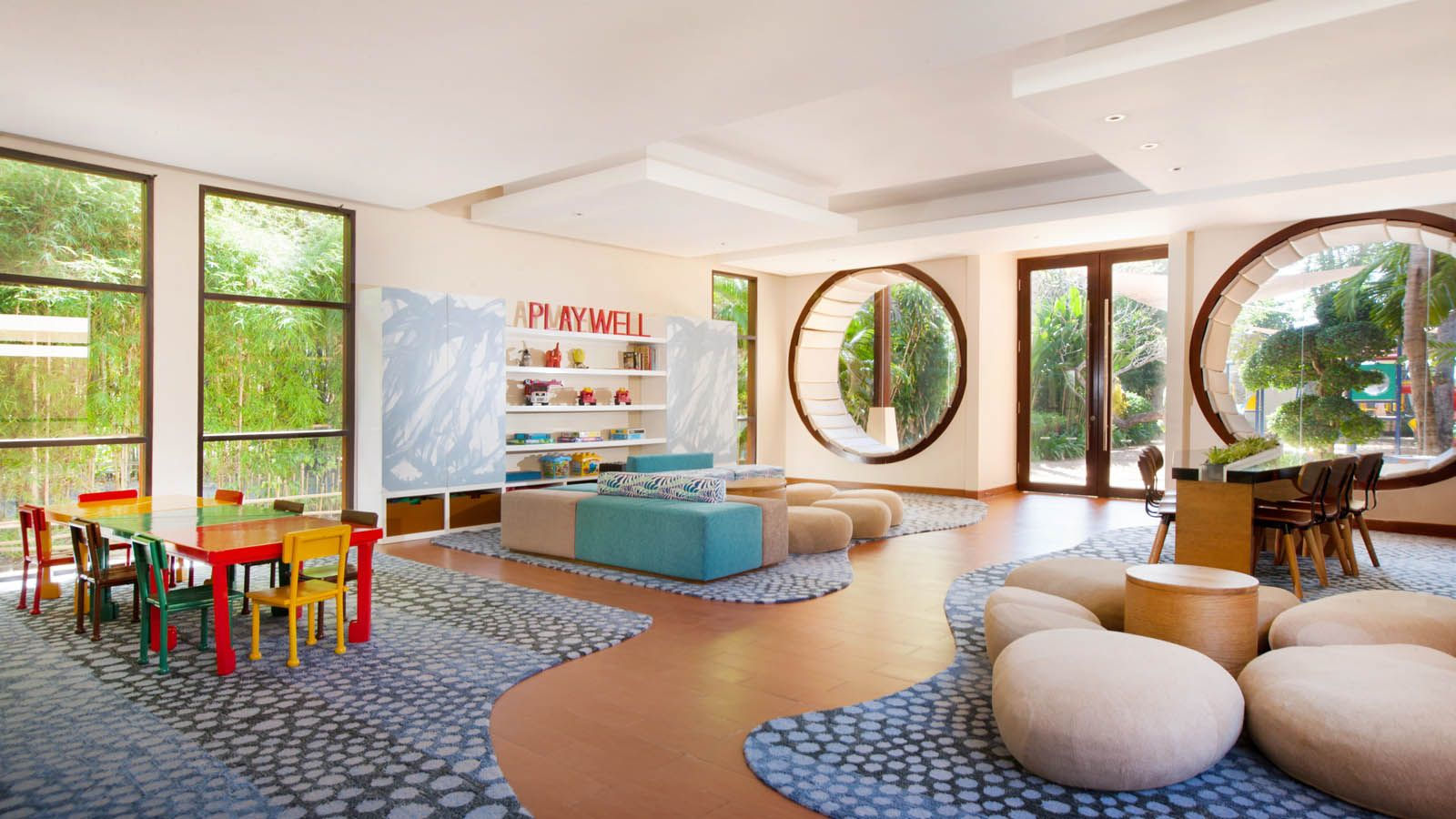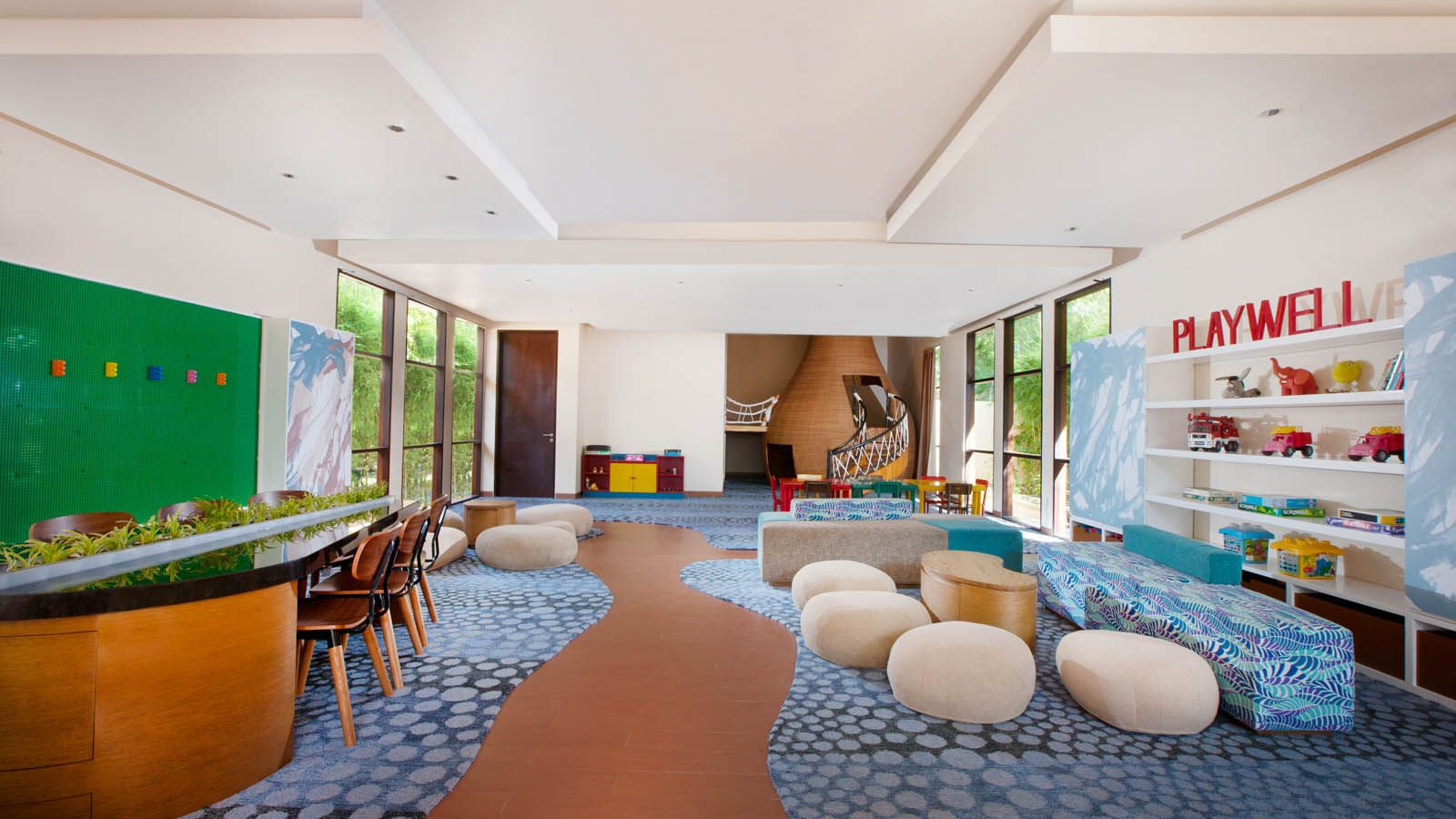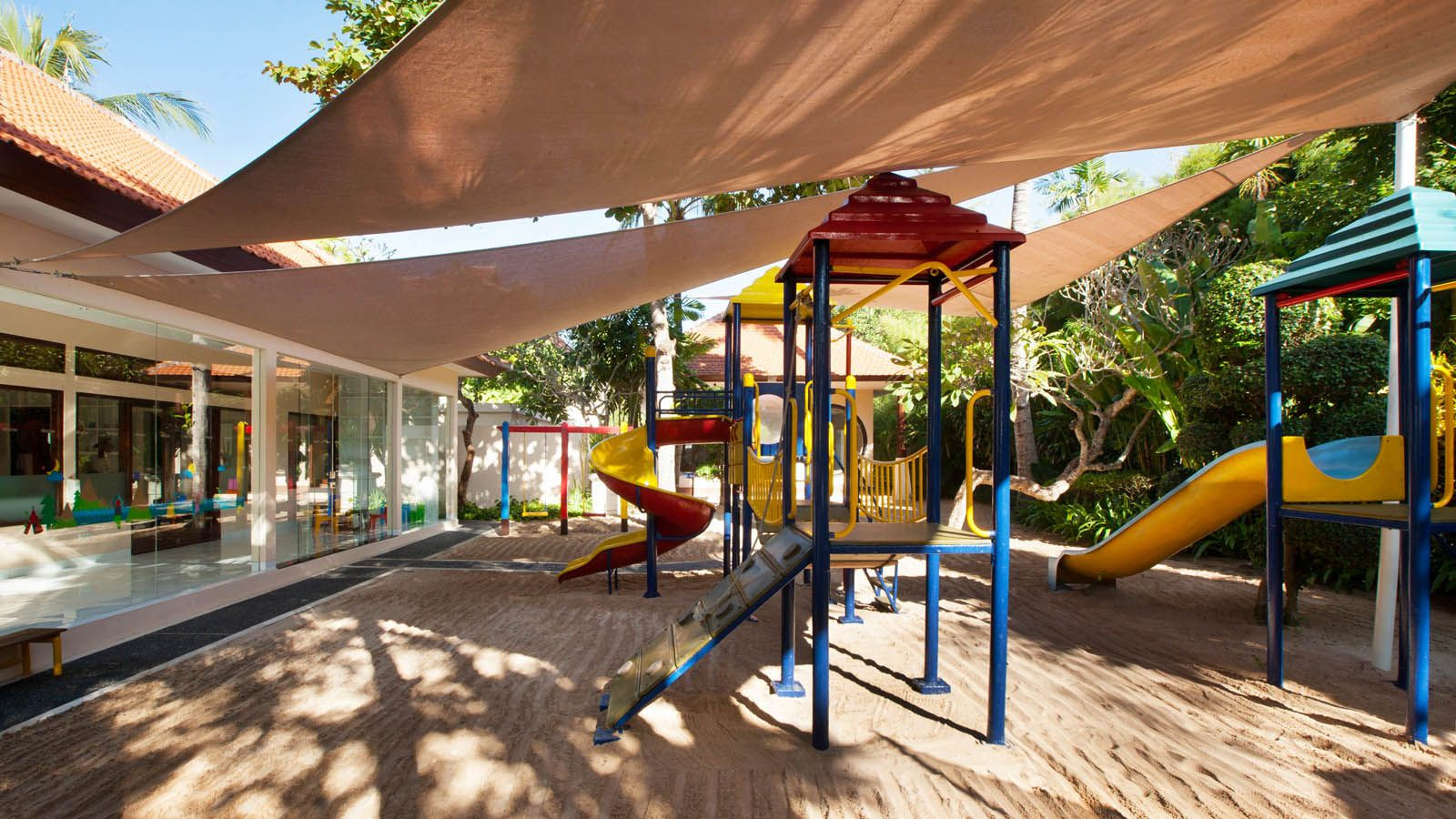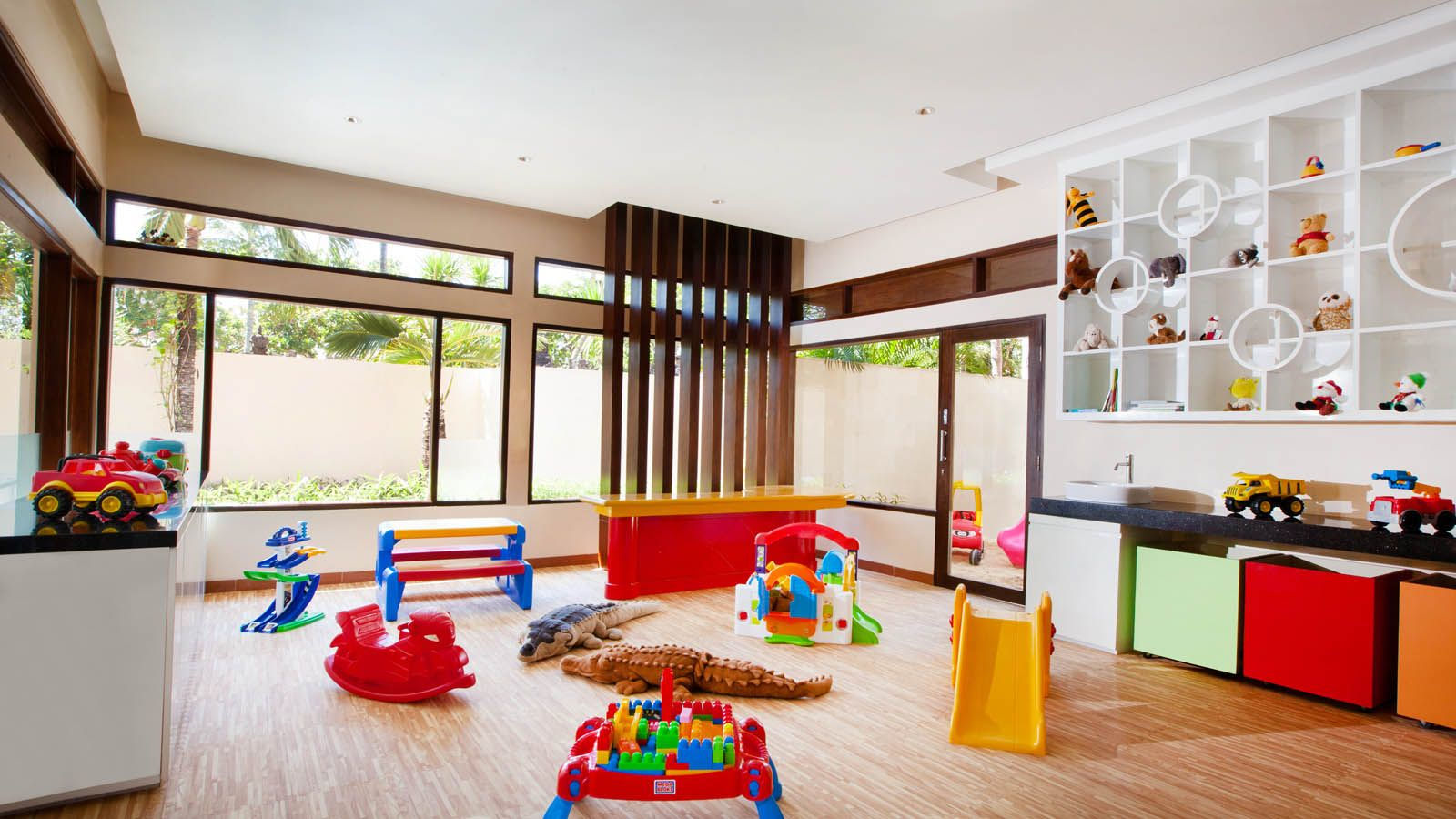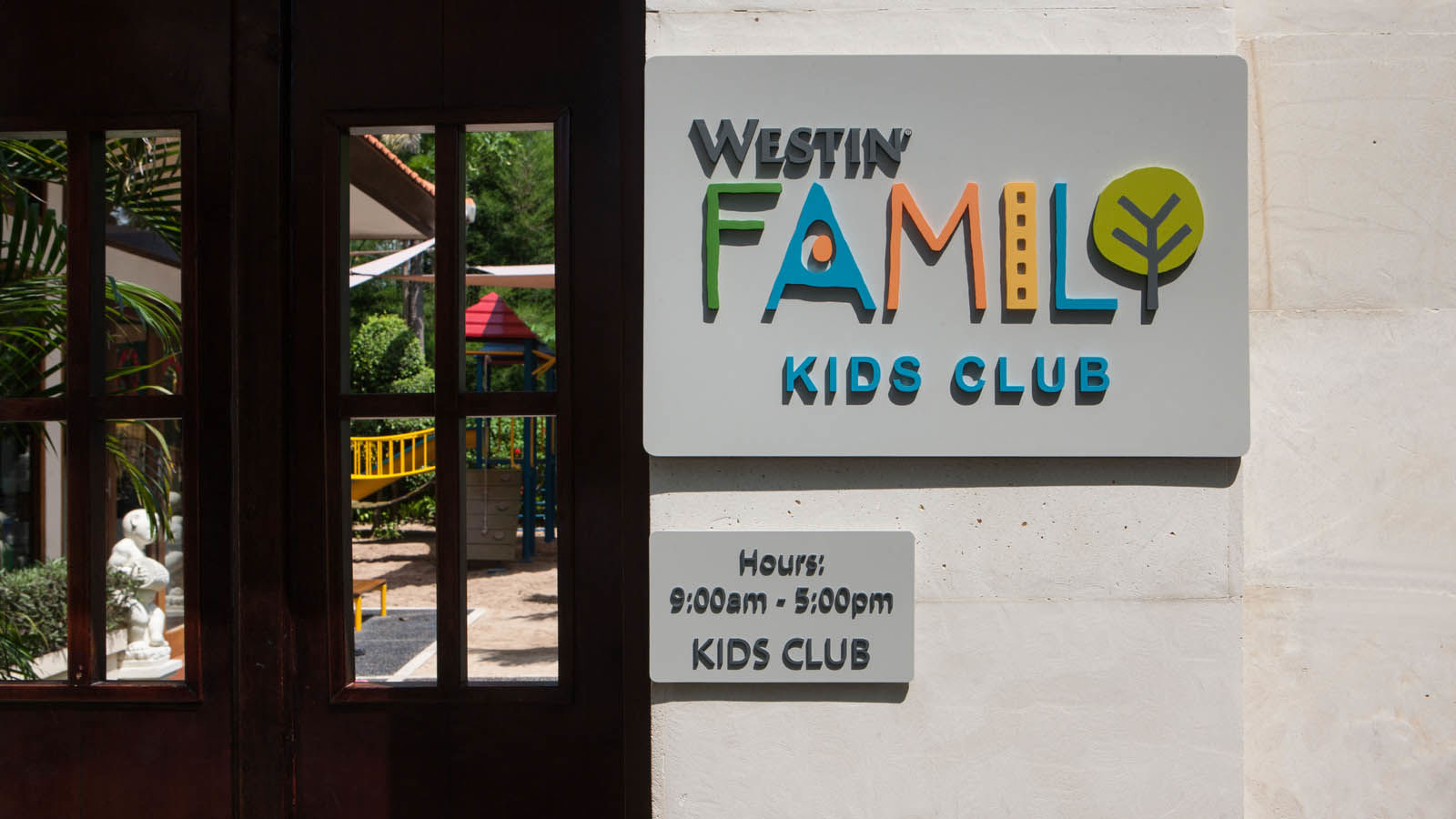 SPECIAL NOTE: Children under the age of 4 years including toddlers who are still wearing diapers will not be allowed access to the facility even with adult or parental supervision. As an exception to this rule, children between 2-4 years who are toilet trained and no longer need diapers will be welcome to visit the Kids Club when accompanied by an adult. This measure has been put in place to ensure the safety of health and hygiene of all our young guests in the resort.