Heavenly Spa by Westin™
Heavenly Spa by Westin™ offers uplifting spa experiences to restore body and soul at our wellness resort in Bali. Unwind in luxurious his and hers thermal facilities, release muscle tension in the shiatsu room or rejuvenate with sacred spa rituals.
Complimentary with every spa treatment
Arrive 30–45 minutes before your first service, and enjoy the steam room, Himalayan salt-sauna, hydro pool or a warm shower. It's the perfect way to relax and warm your muscles, aiding the therapeutic benefits of our treatment and services.
Enjoy Heavenly Spa by Westin™ with our special up to 15% discount. Book Now.
To find out more about our spa treatments, click here to view our menu.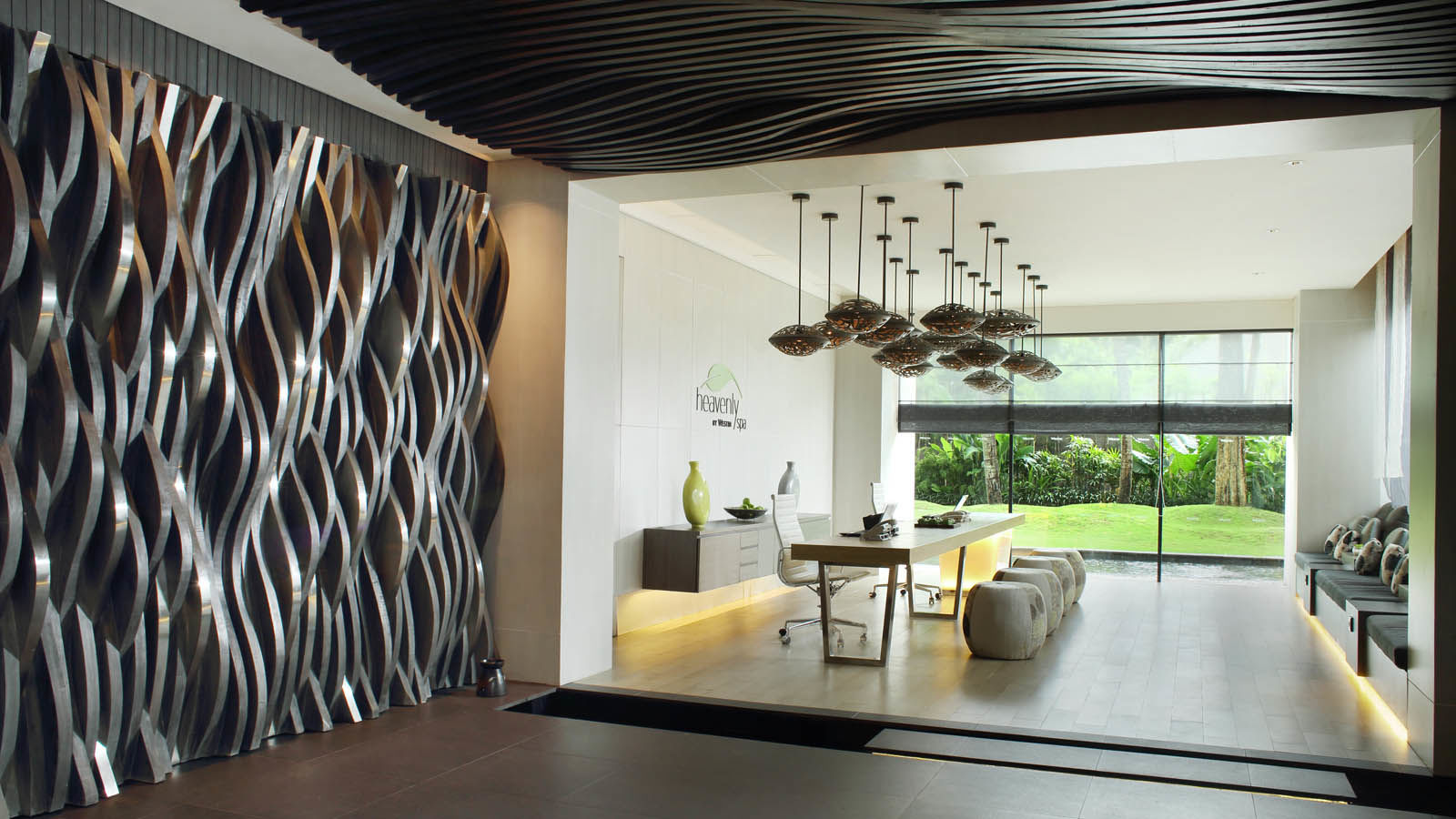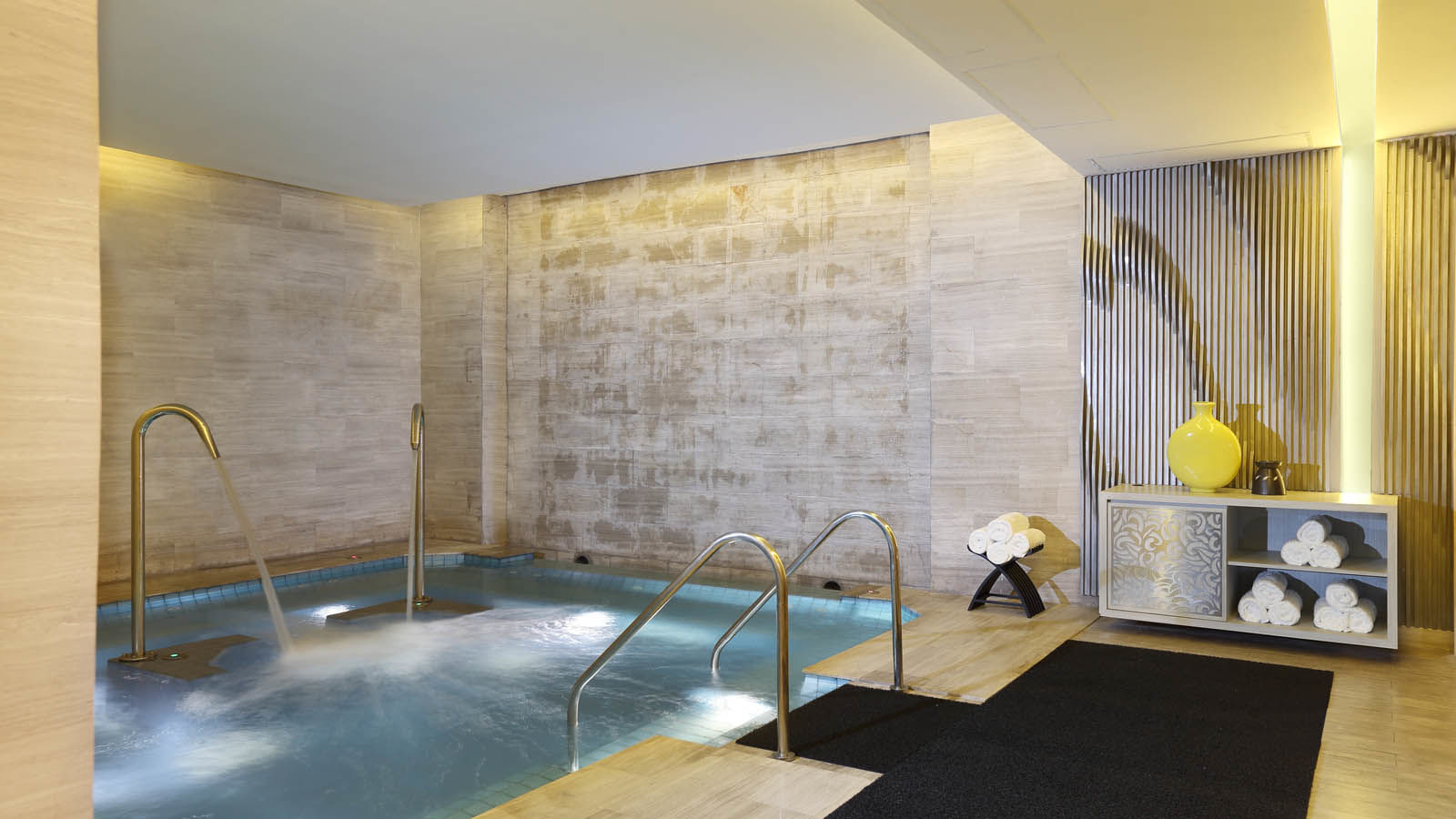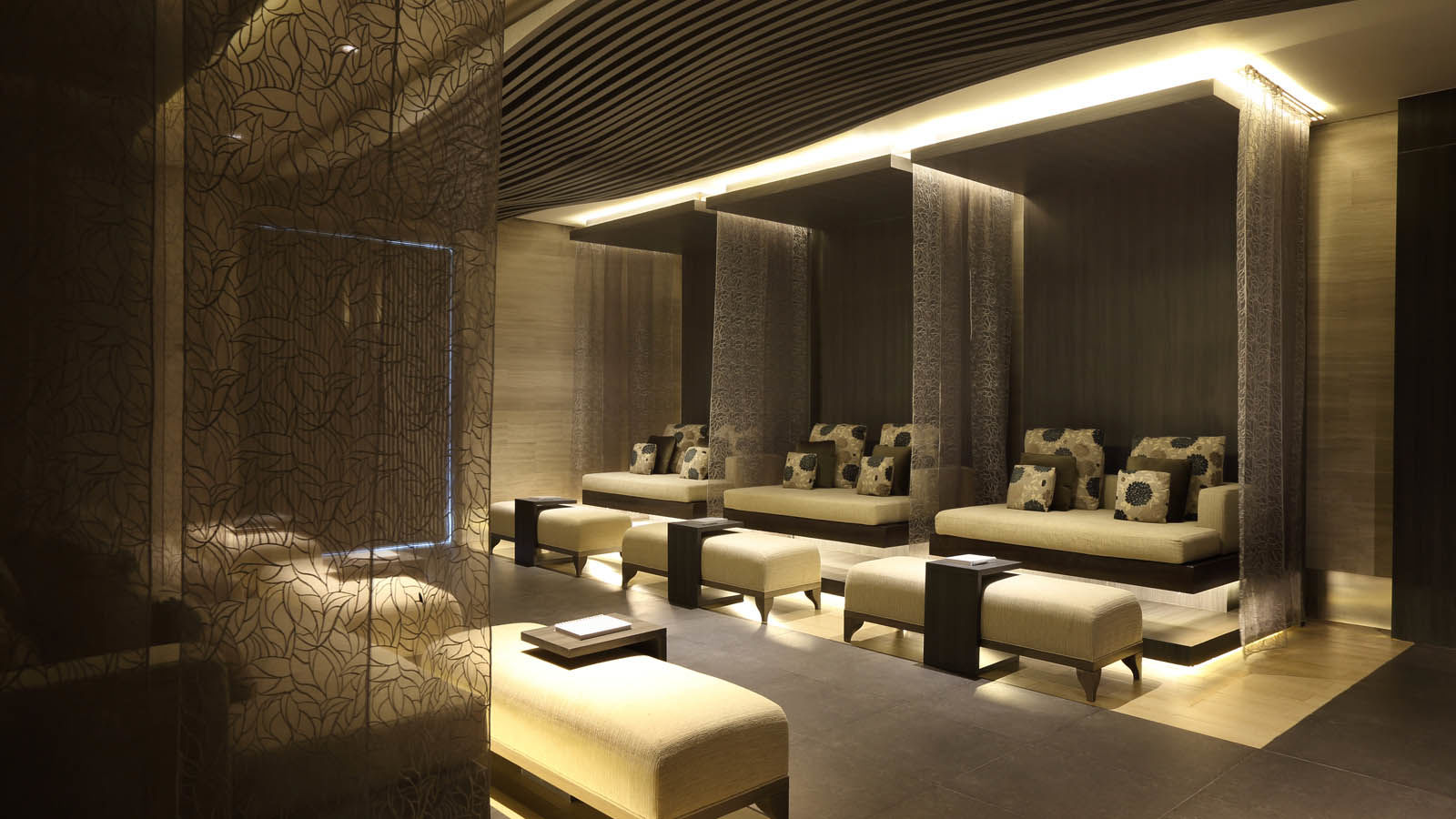 Yoga & Meditation
Cultivate renewal with our resident Wellness Specialist – Jitendra Pokhriyal. Hailing from the birth place of yoga in India, Jitendra brings with him the ancient knowledge of yoga and meditation. Join our regular lifestyle sessions that focus on holistic wellness and draw on Bali's traditional healing practices.
Yoga
The Heavenly Spa Wellness Calendar has early morning and sunset yoga classes conducted each day by experienced instructors who are qualified to teach all levels of proficiency. Take your first class as a beginner with a simple salute to the sun. Balance your breath and align your body with gentle Ashtanga and Hatha yoga classes. For more proficient participants, we offer intermediate therapeutic and advanced level sessions on request.
Meditation
Embrace meditation and learn how to focus your mind. There are several meditation techniques including Awareness Meditation to accomplish stillness of the mind and Thoughtful Meditation that begins by cultivating loving kindness towards oneself and all sentient beings. Our Wellness Team is available for group and private meditation sessions.
For more information about our Wellness Calendar, please click here.