The glorious Indian Ocean, warm and inviting, is the focus of calm days and enchanting nights at The Westin Resort Nusa Dua, Bali. Besides the beach, there is so much more to experience at our Nusa Dua hotel. From golf to tennis, water sports and land adventures, Bali is a versatile holiday destination.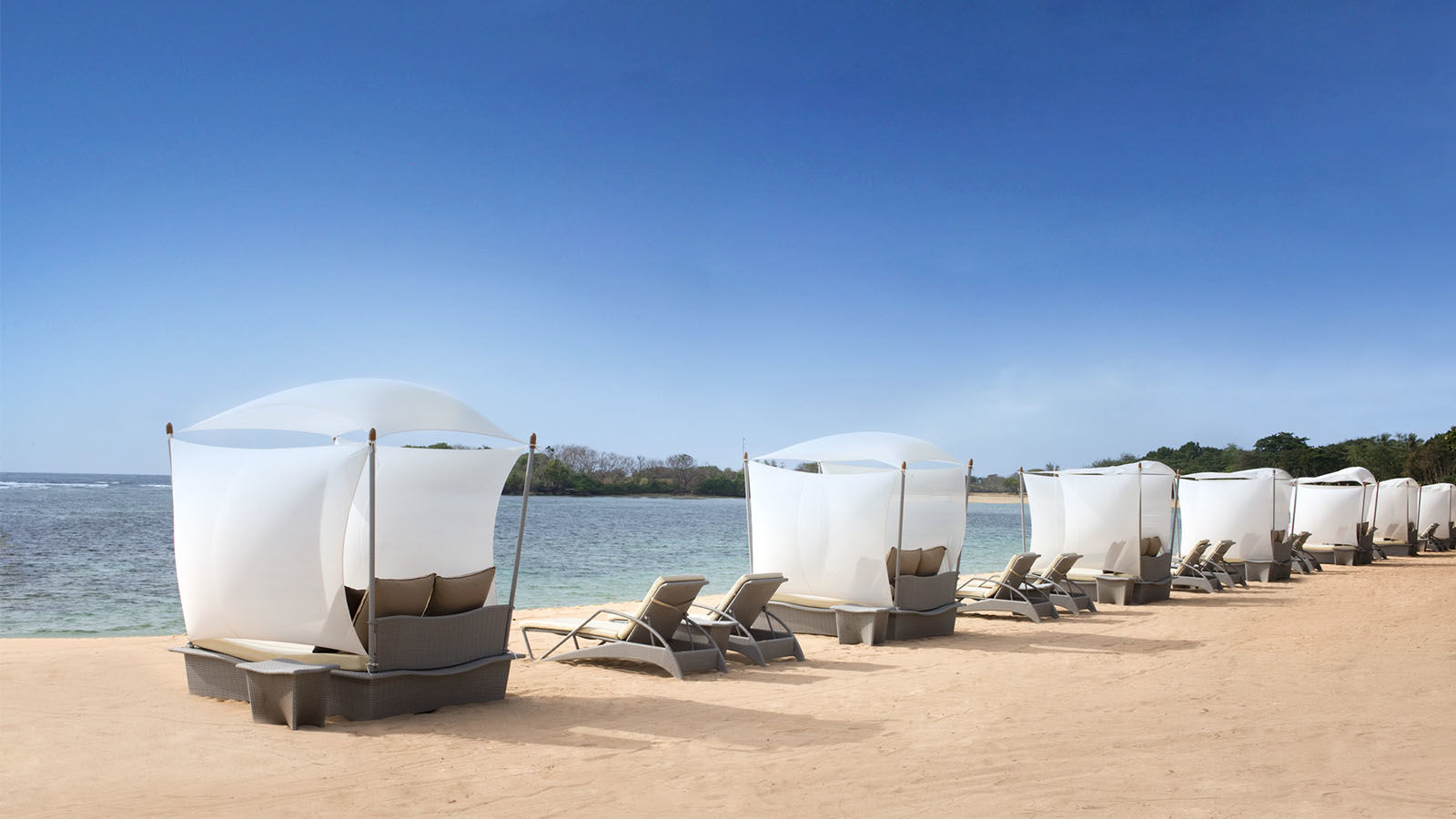 The resort's white sandy beach is the perfect place to work on your tan, or just hang out in between swimming or snorkeling. Our water sports activities include snorkeling, surf biking, canoeing, wind surfing, diving tours, and more. More >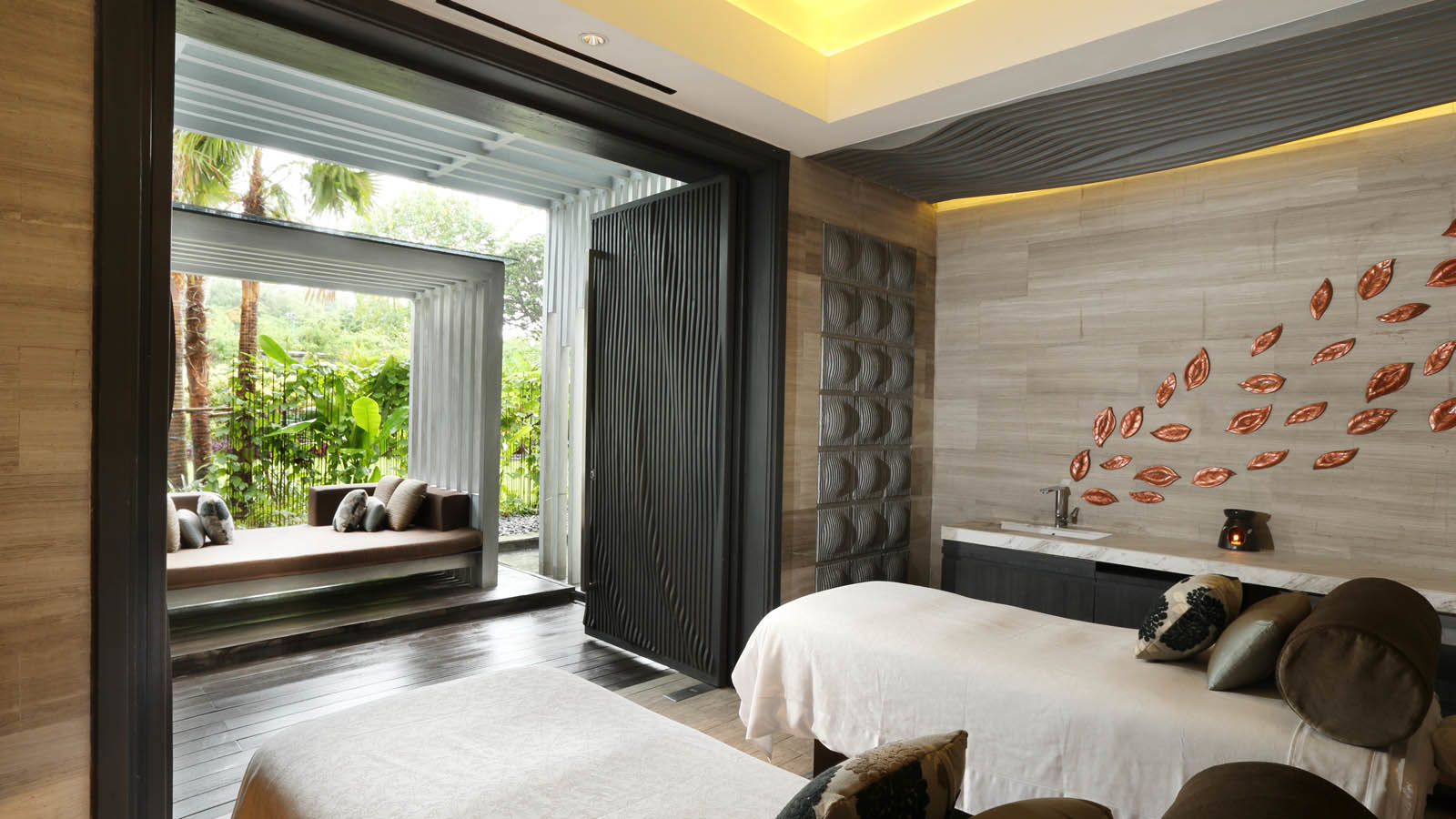 Heavenly Spa by Westin offers uplifting spa experiences to restore body and soul. Unwind in our luxurious his and hers thermal facilities, release muscle tension in the shiatsu room or rejuvenate with sacred spa rituals. More >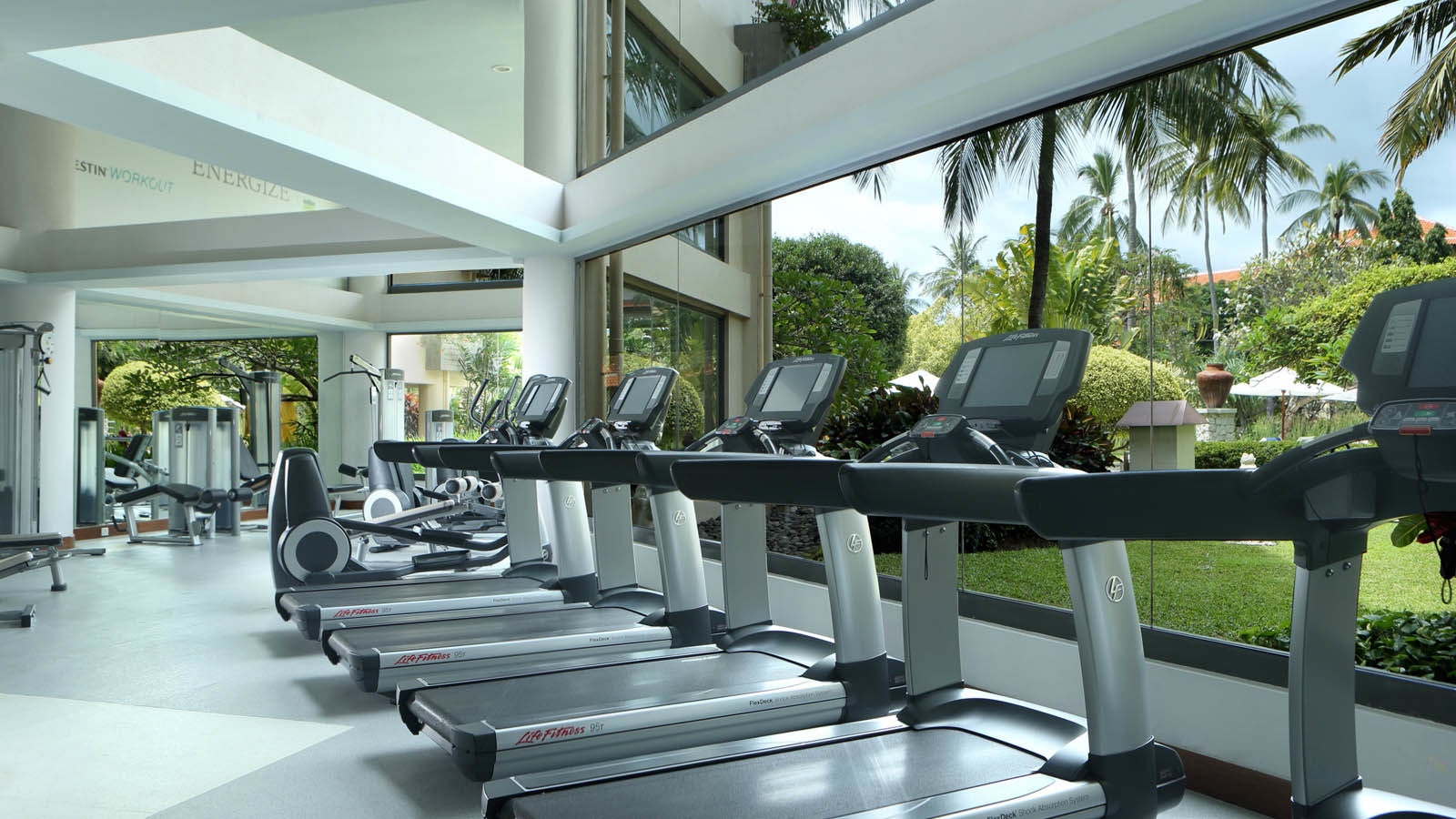 You rise to new challenges every day. And to keep yourself fit, you need a workout routine that's challenging and rewarding, even when you're traveling. The WestinWORKOUT® state-of-the-art equipment and high-performance workouts provide the perfect solution for people committed to maintaining personal wellness. More >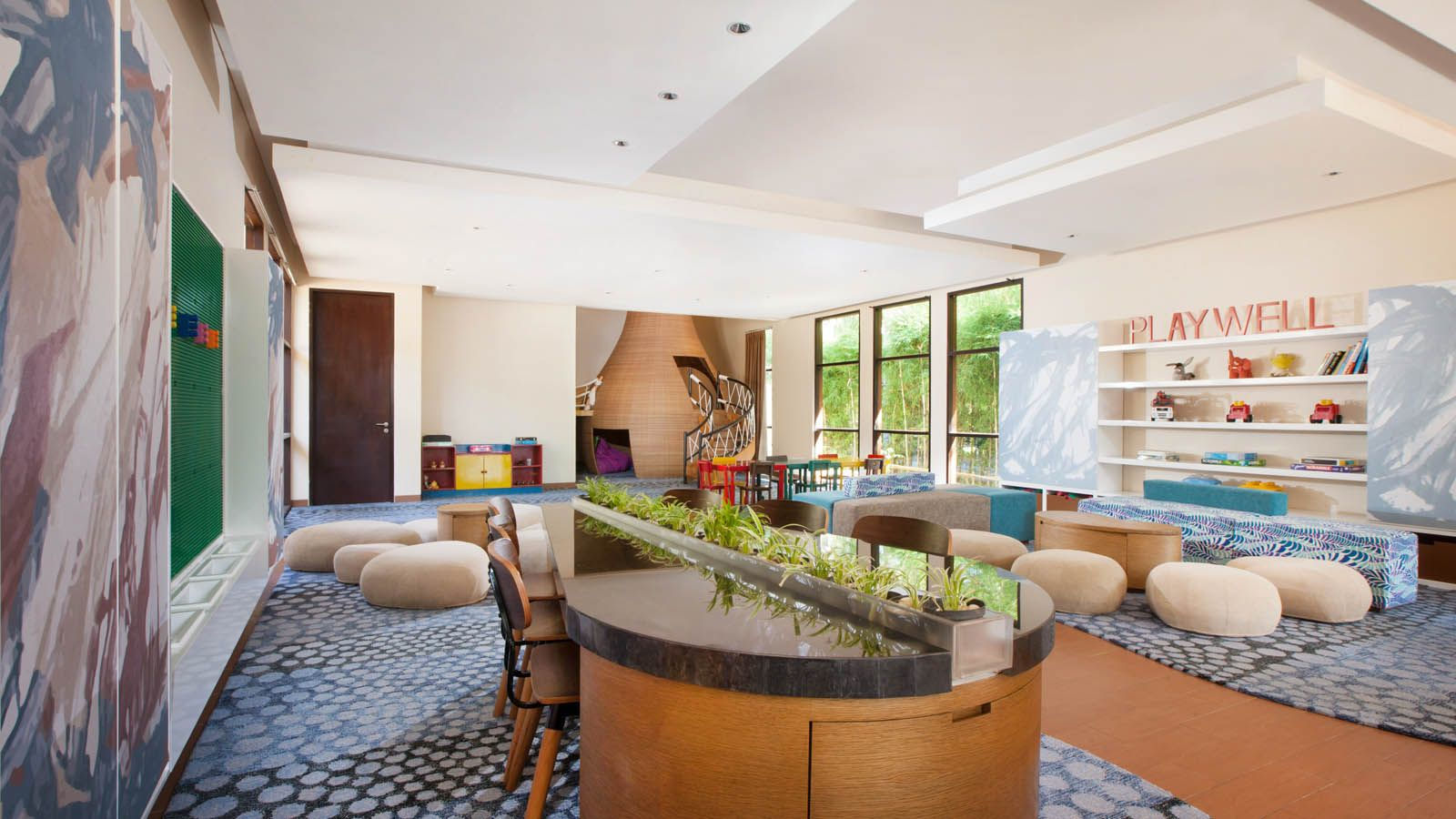 Our family friendly resort in Bali offers an assortment of complimentary facilities just for young travelers. There is Westin Family kids club, a supervised centre with games, toys and enriching activities to give parents complete peace of mind. More >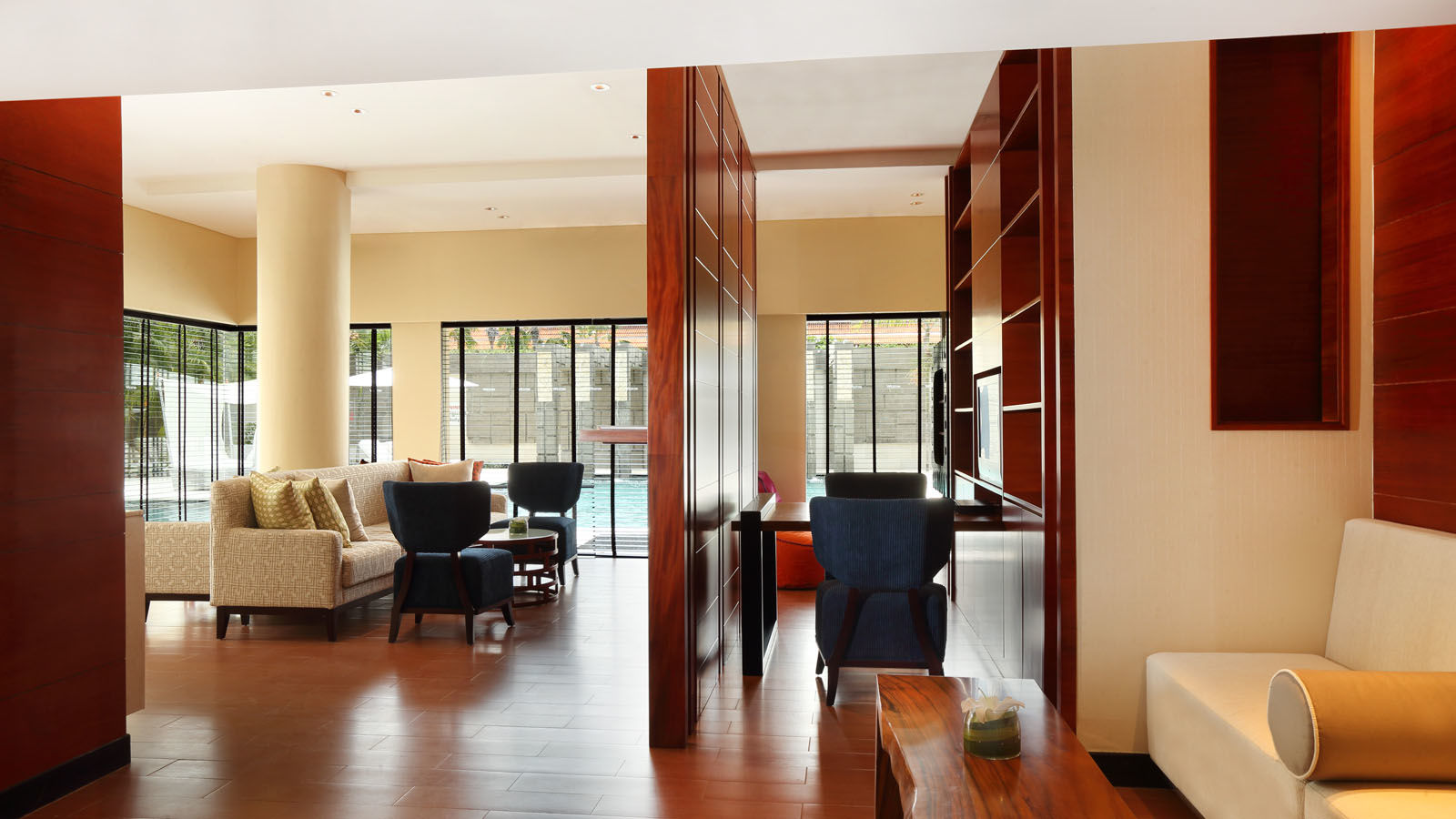 Designed for early arrivals and late departures, the Living Room is a relaxing environment for guest in transit. This smart space feature comfortable lounge chairs, TV, music, a kid's corner, luggage storage area and restrooms equipped with shower facilities. With direct access to a swimming pool, the Living Room makes waiting an enjoyable experience at our Bali family resort. More >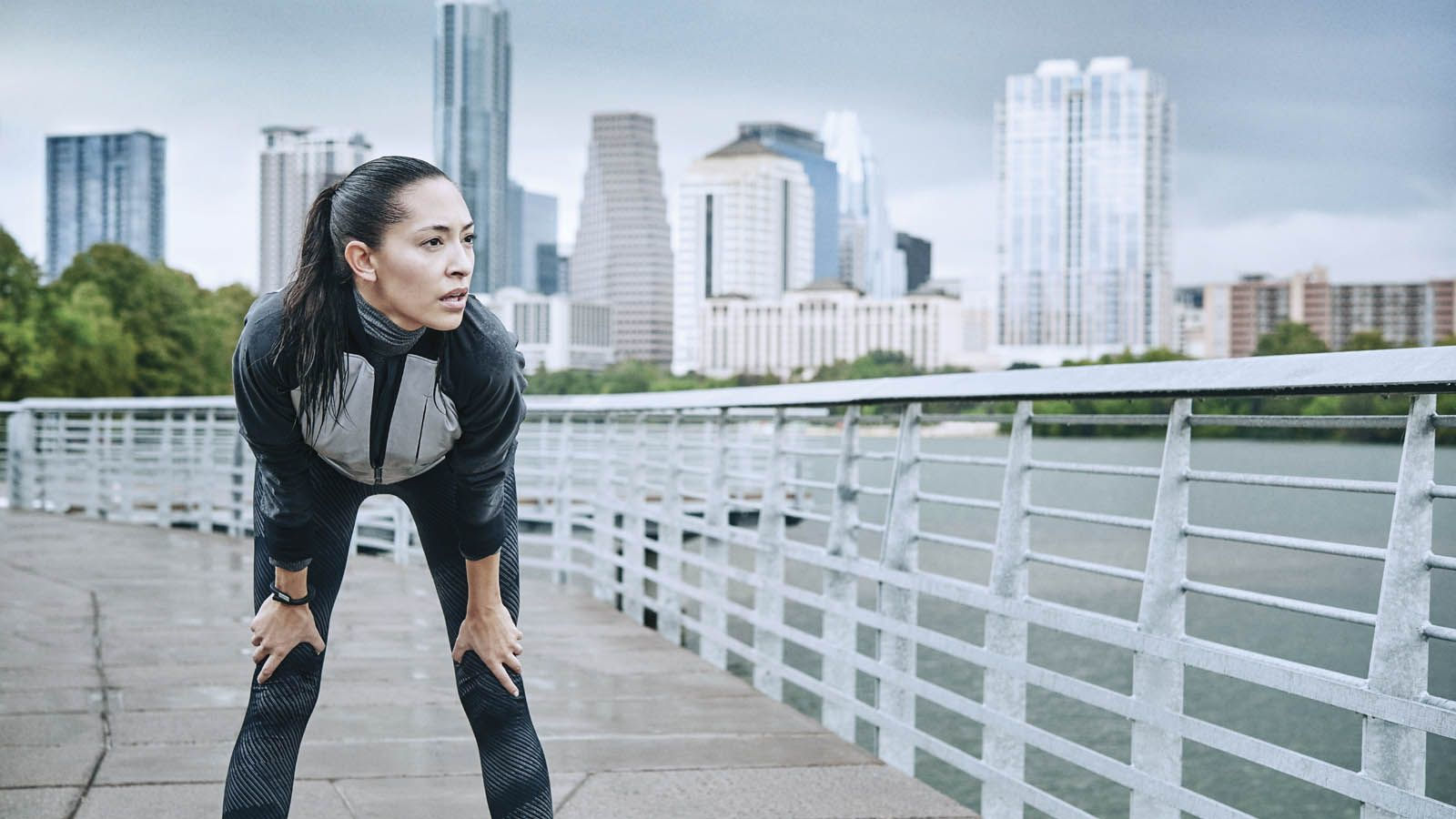 Join our daily recreation activities and partake in pastimes such as run Westin at 7.30am to revitalize your muscles or a cycling tour around the scenic Nusa Dua area. There's also table tennis, badminton, Balinese dance lessons at our Nusa Dua hotel for your holiday pleasure. More >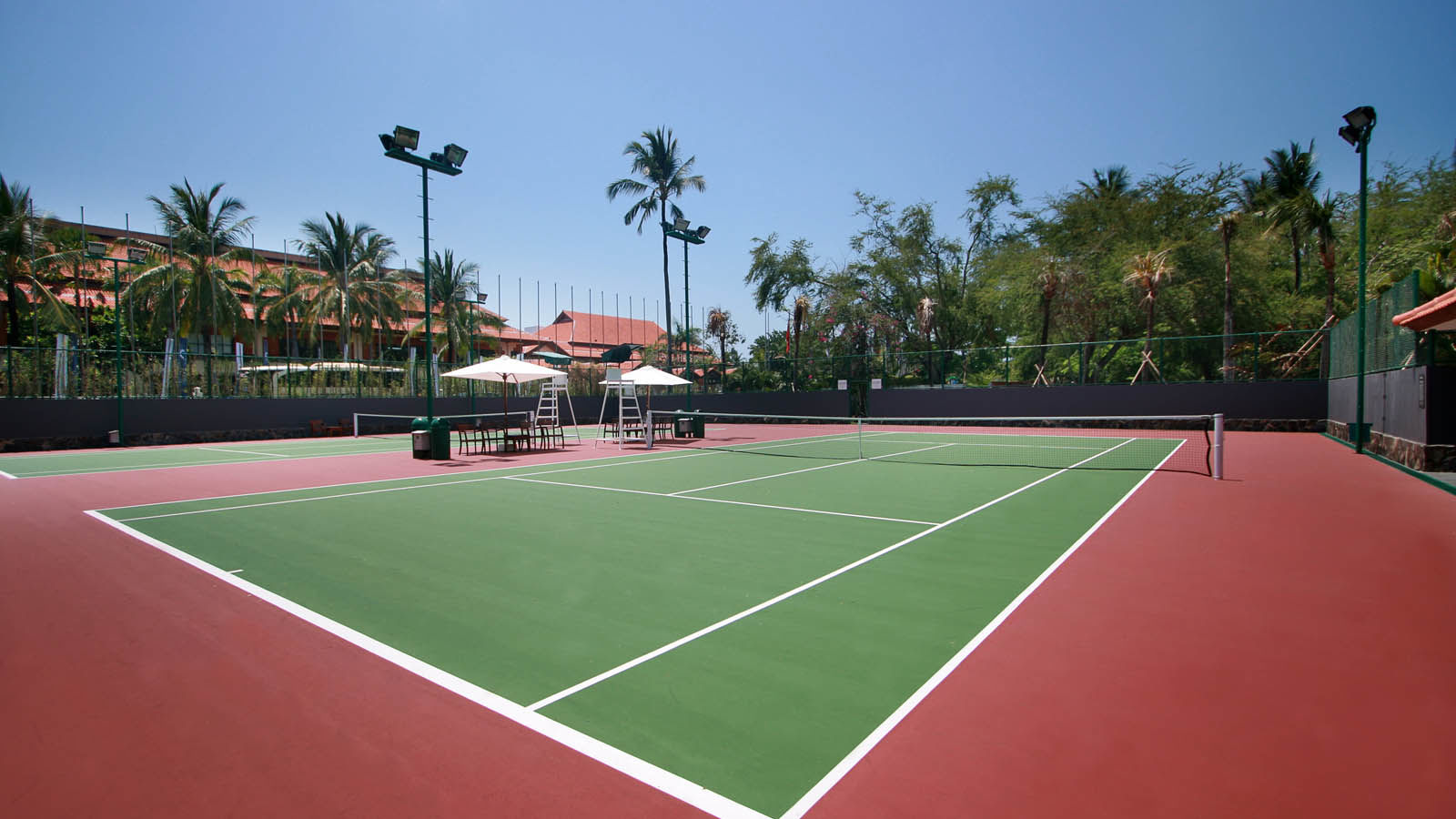 Two tennis courts provide a quality environment to play a fun game or healthy competition with family and friends whilst staying at our Nusa Dua resort. More >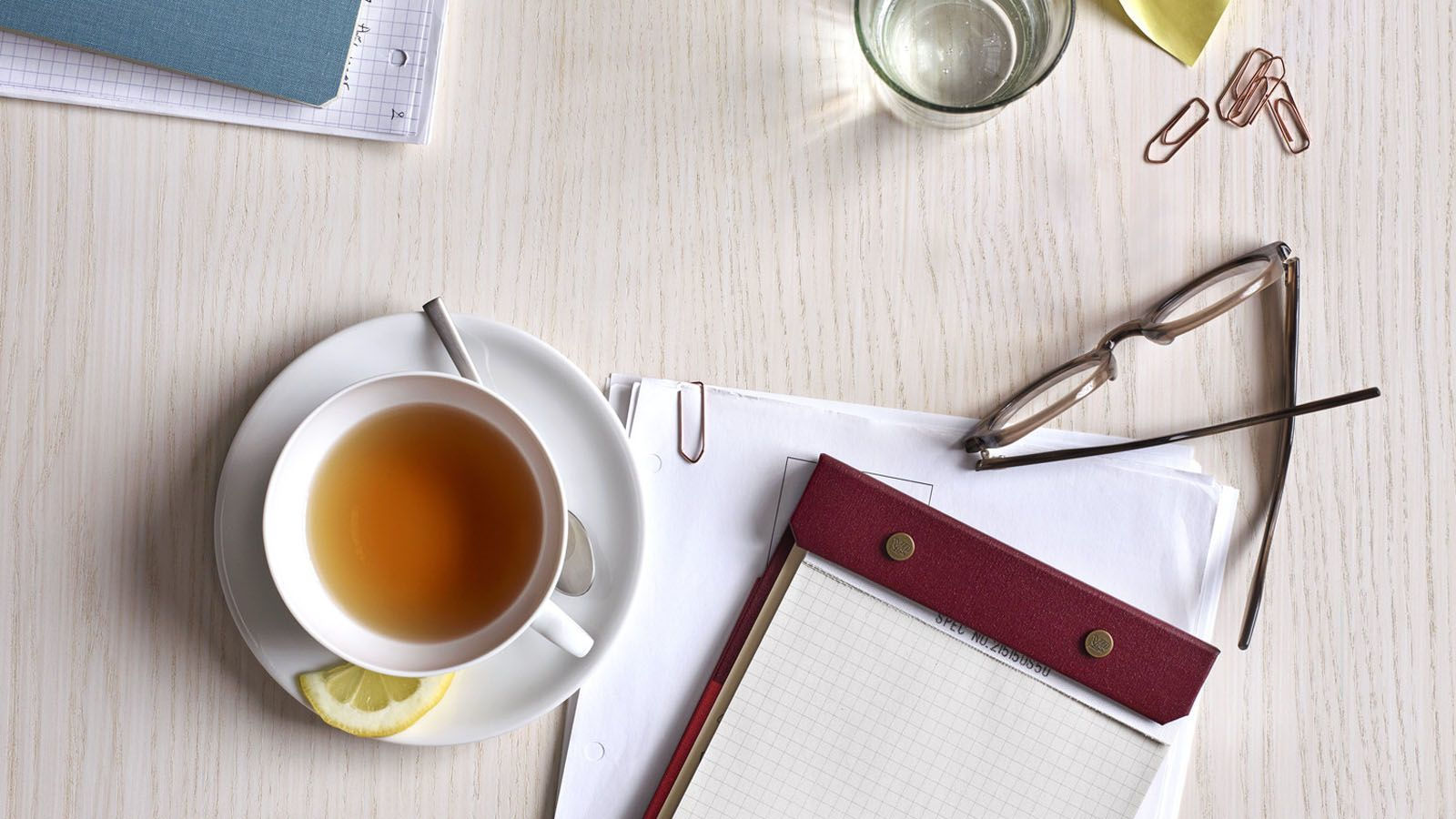 Business Center is accessible and Internet access is available throughout our Nusa Dua beach resort, so you can stay in touch with friends and family or take care of business anytime during your stay. More >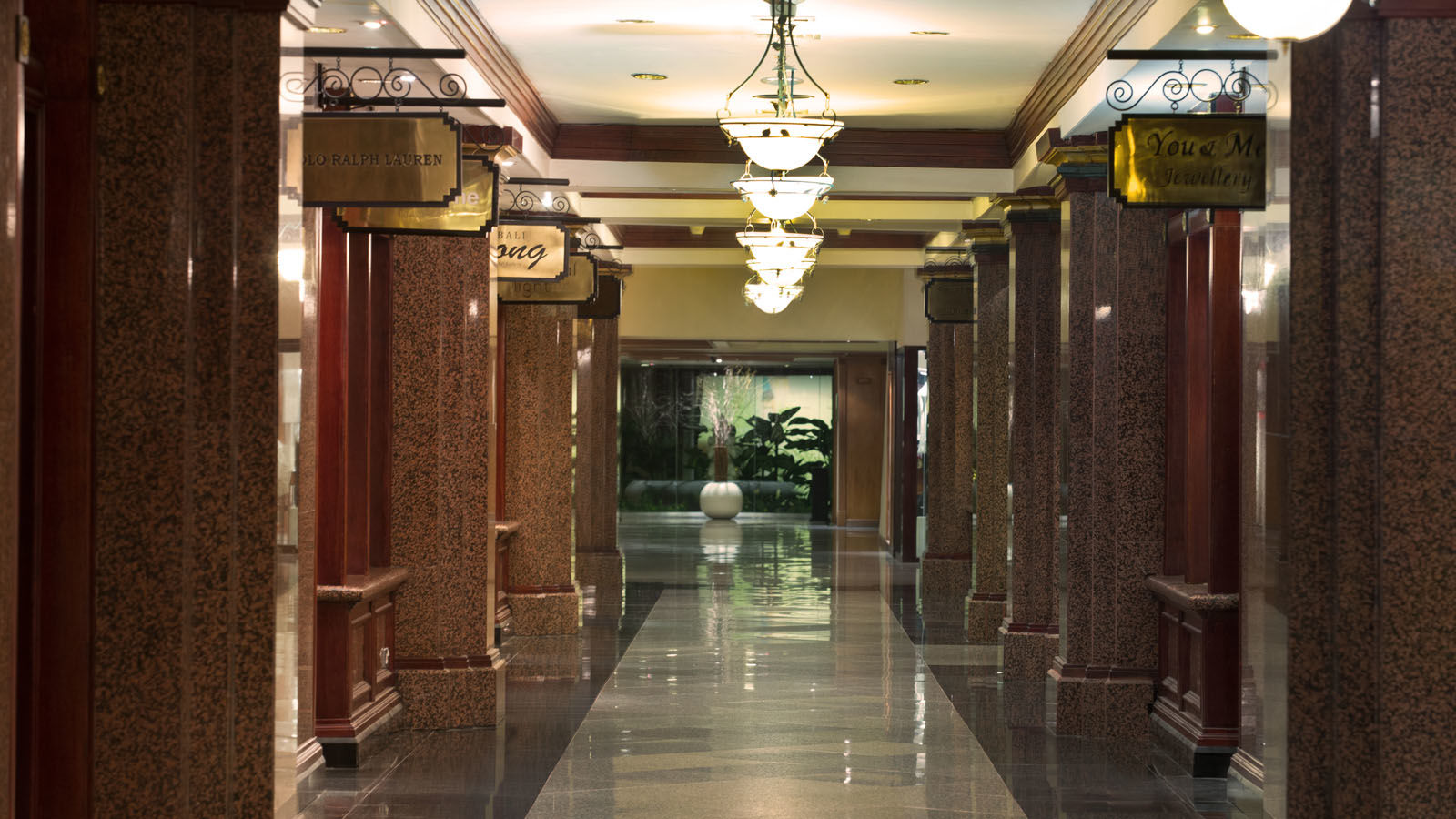 The hotel's shopping arcade is located on the ground floor and comprises of a variety of shops offering unique clothing for you as well as gifts for your family and friends. Choose from quality swimwear and casual outfits to complement the resort's casual atmosphere, or find traditional Indonesian batik and handmade Balinese lace clothing for your next special occasion. Uniquely-designed jewellery—including gold, silver, and precious stones—is also available.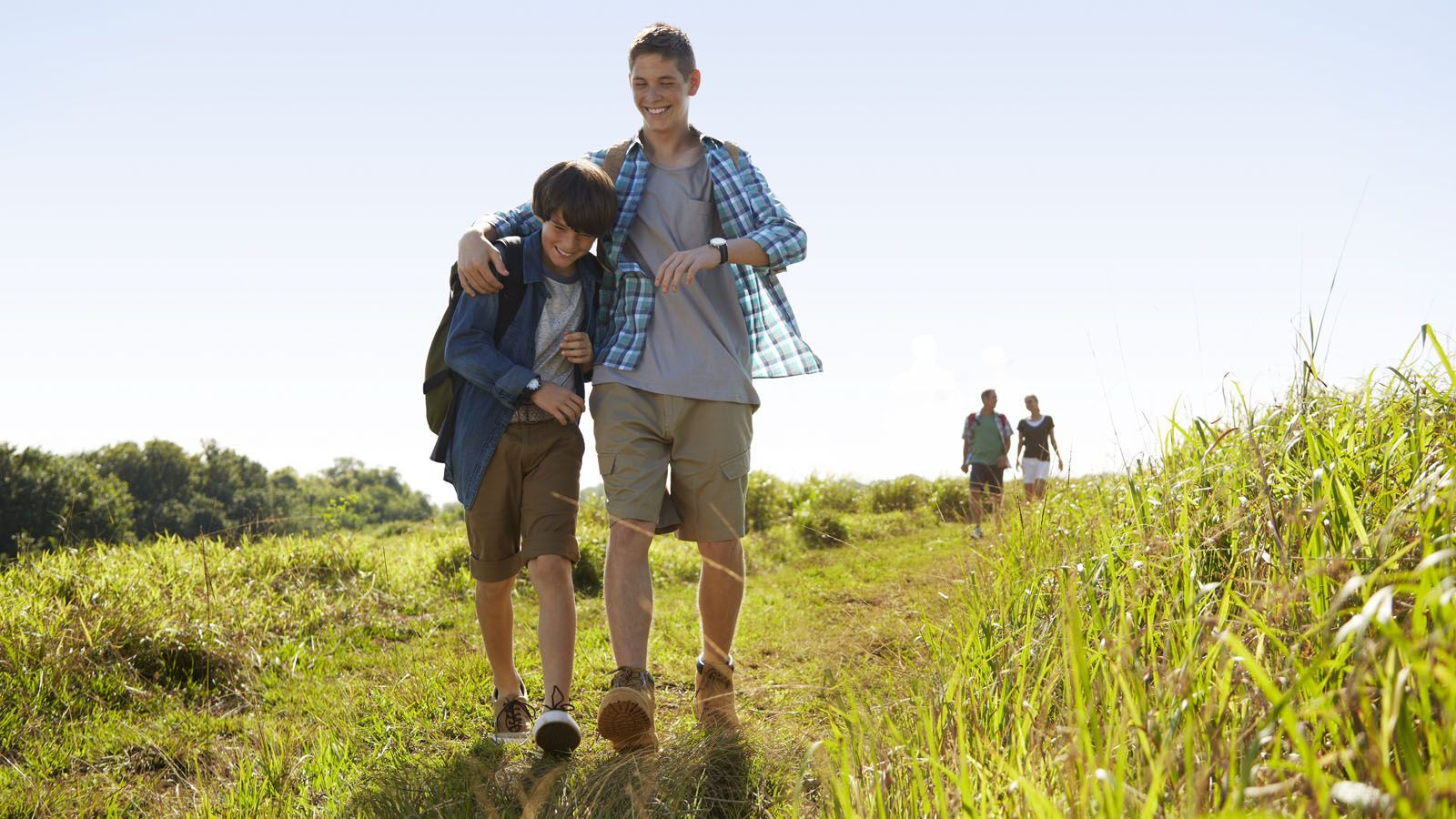 Enjoy Bali at its best. Whether it's a white-water rafting adventure, elephant ride, jungle trek or an exhilarating water sport activity, our tour desk will help design an unforgettable day. More >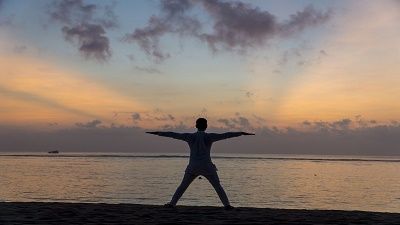 The Westin Resort Nusa Dua, Bali invites you to relax and renew in a wellness sanctuary designed as a retreat for the mind, body, and soul. In line with our commitment to your overall well-being, every element of your stay is carefully put together to make you Feel, Work, Move, Eat, Sleep and Play Well. Learn more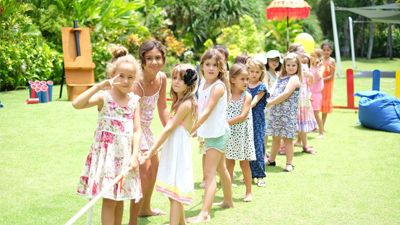 With endless commitment towards making families feel at home at the resort, The Westin Resort Nusa Dua, Bali has repeatedly been awarded as the premier resort for family holidays in Bali.
From the comfortable family suite to the Kids Club programs and menu especially for kids, the resort is designed for the well-being and enjoyment of families. Learn more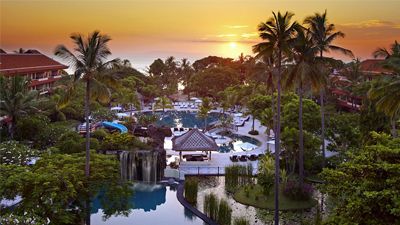 Retreat the serene enclaves of Bali for a honeymoon you will never forget. Enchanting local culture, mesmerizing landscapes and stunning white sand stretching as far as the eye can see evoke your deepest desires to experience, indulge and repose. Learn more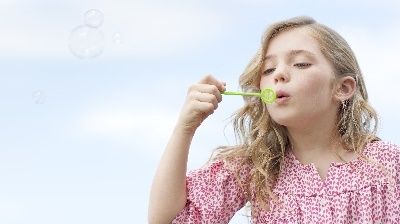 One of Bali's only dedicated kids' spas, treat your little one to an uplifting spa experience at our new Westin Kids Spa. Pamper with massages, mini facials, manicures and pedicures and get Bali beach ready with fun braiding too. Learn more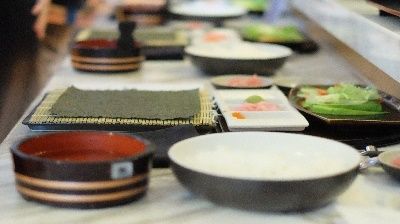 Located at the Lobby, WES Team offer personal and instinctive services to help you discover the special activities at our resort. We create impeccable and unforgettable holiday during your stay.
Contact us at experience.westinbali@westin.com