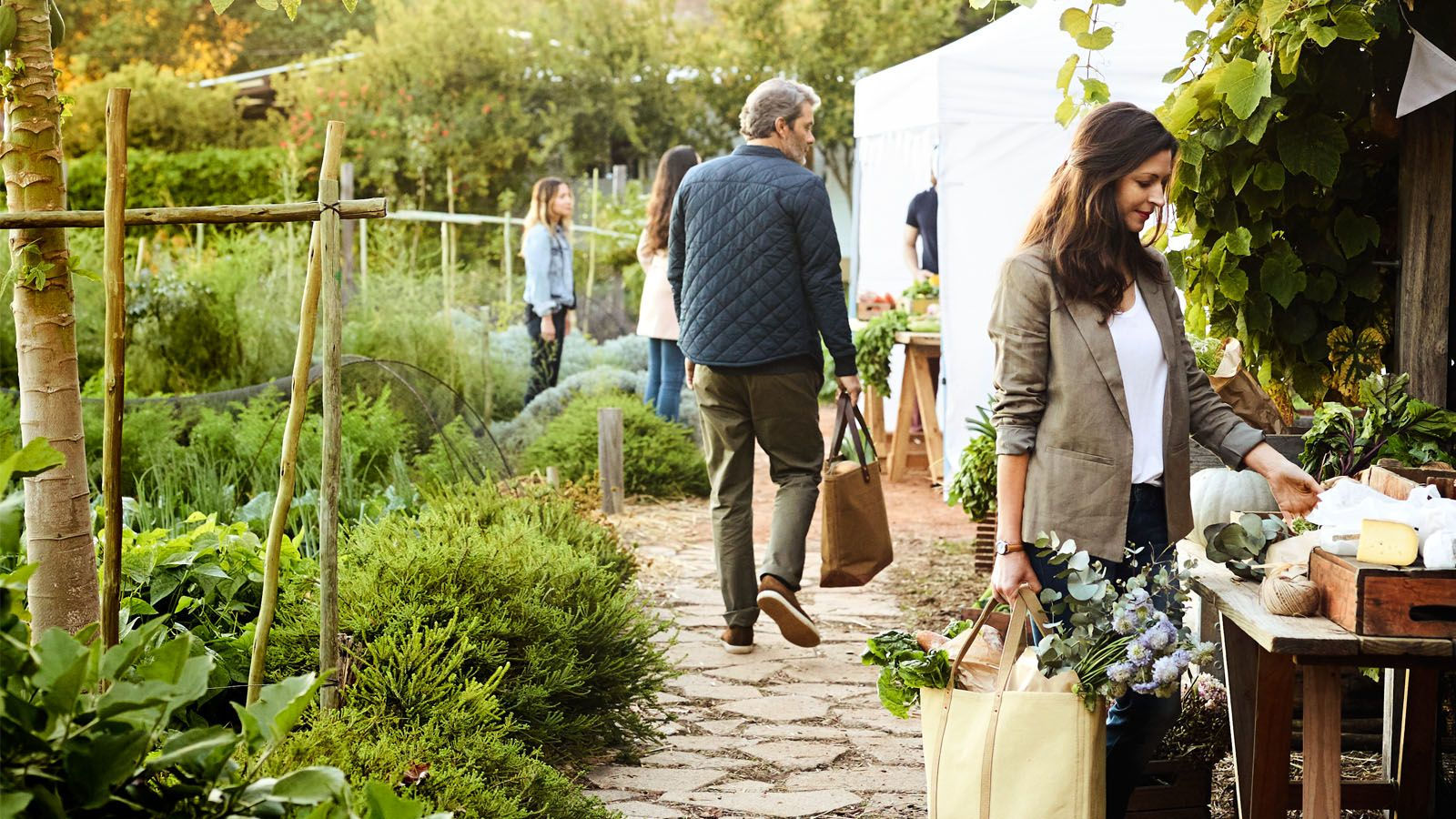 The island of Bali is shopping haven with options that range from inexpensive market stalls to high-end fashion boutiques. Bali Collection is just five minutes away where you can purchase all your everyday needs as well as travel treasures. Make your way to Kuta to visit one of Bali's most famous art markets or shop in the comfort of an air-conditioned mall.
Meet our Concierge to enhance your holiday experience in Bali with personal and customized services to leave feeling well cared for.
Sarbagita Bus Transportation
A local bus service called Sarbagita is operated by the provincial government to connect Nusa Dua with various tourist destinations across Bali. A fleet of air-conditioned buses are in daily use with the aim to reduce road traffic congestion. Tickets are extremely affordable.
Nusa Dua is a luxurious tourism enclave and its front entrance is lined with a variety of market stalls selling beachwear and local handicrafts. The nearby Bali Collection is an exclusive complex that offers the finest shopping in Nusa Dua for your everyday needs and travel treasures. Alternatively, our own shopping arcade located on the ground level features a number of outlets specializing in resort wear, gifts and souvenirs.

Kuta is a bustling beach resort selling renowned surf brands, casual clothing and unique accessories. There are hundreds of shops in Kuta and the best way to explore is to have a taxi drop you off and then walk along the main street up towards Legian. The art market is not to be missed. Shopping here is a fun experience and a great way to practice your bargaining skills. This is the perfect place to pick up inexpensive souvenirs to take home. Make sure that you bring cash as most stalls do not accept credit cards or foreign currency.
Denpasar is home to the island's biggest traditional market called Kumbasari, which will give you an insight to the daily operations of an authentic Indonesian marketplace. This is where the locals shop for all their daily needs including fruit, vegetables, meat and spices. Arts and crafts as well as religious items are also sold at this market. Sulawesi Street that runs alongside the market features a long stretch of shops specializing in different types of fabrics from traditional hand-woven textiles to Indonesian batiks.
Batubulan in the Gianyar area is the center of stone sculpture. The streets are lined with an amazing array of stonework including statues, water fountains, classic sculptures and modern pieces in a range of different sizes. Most of the shops here will arrange the packing and shipment of large purchases to your home country.
Celuk specializes in silver and there are many galleries showcasing vast collections of jewelry designs in both traditional and modern styles. The artisans in this area are well known for their creativity and quality workmanship.
Sukawati has a popular art market where you will find some great handicraft pieces at extremely reasonable prices. Please note that during the high season this market can get crowded with domestic tourists all looking for a bargain.
Ubud is known as Bali's heart of art and culture. The area has many art galleries exhibiting the works of local painters. A visit to the Rudana Gallery, Neka Gallery or Antonio Blanco Museum is a must if you appreciate fine art.