Balinese Food at The Westin Resort Nusa Dua, Bali
The food of Bali is as diverse as the island itself. Heavily influenced by Indian, Javanese and Malaysian cuisines, Balinese food is rich and flavoursome, always inciting a second helping.
Sample our take on traditional Balinese food at Ikan Restaurant and Bar. Set overlooking the beach and Indian Ocean, the local food and atmosphere come together to create a beautiful medley of deliciousness.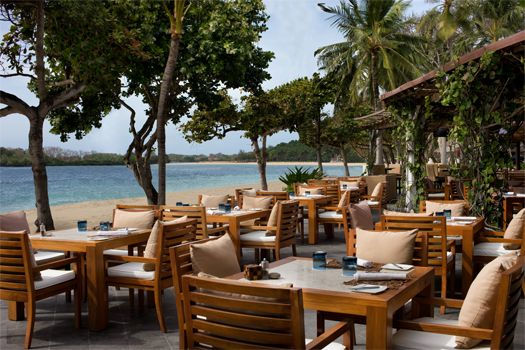 Cultural Dining
For an authentic Balinese dining experience, join us at Ikan on Tuesday nights, as you feast on local dishes while enjoying a Balinese performance, the traditional Kecak Dance. Enjoy every moment as each of your senses are awakened by the food and the performance.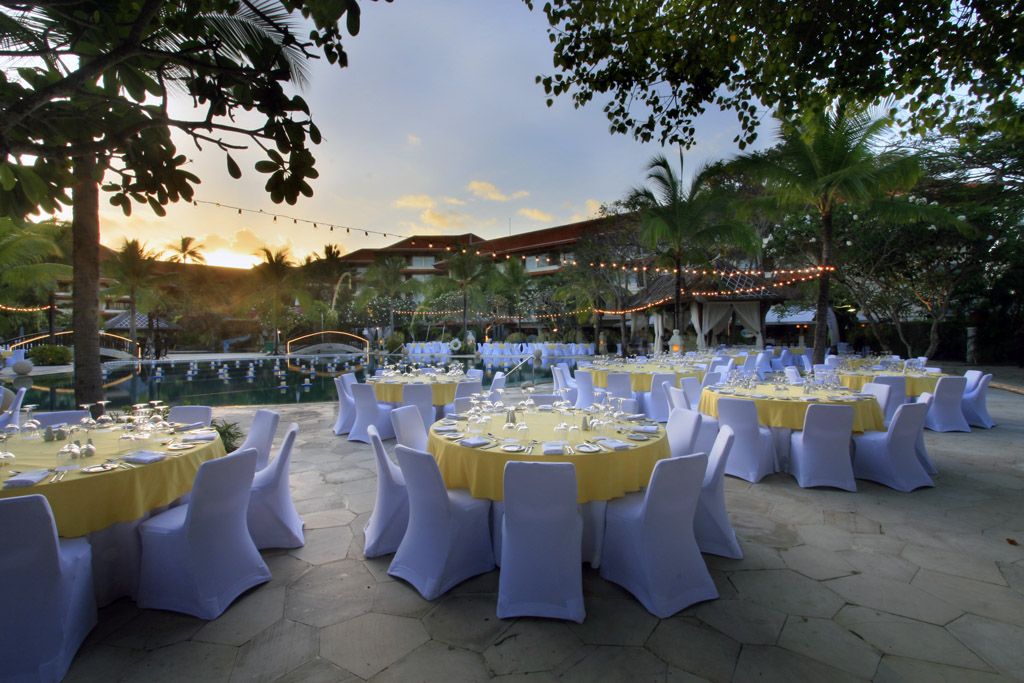 Fresh Seafood
Head poolside on Saturday nights as the freshest seafood is grilled to perfection right before your eyes and savour succulent prawn, lobster, and fish under the stars.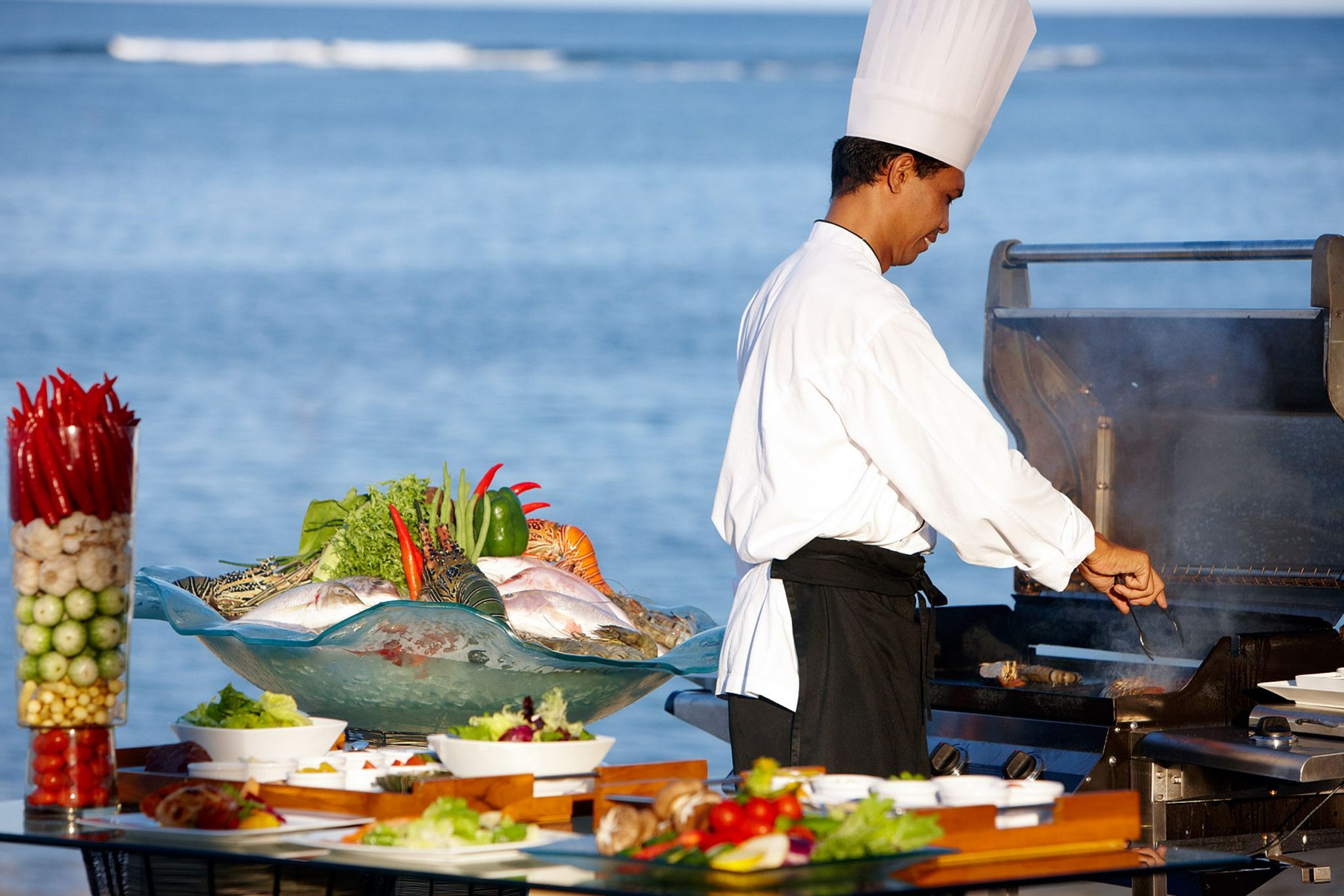 Personalized Menu
For a more personalized Balinese dining experience, charter a chef for a romantic BBQ dinner for two in your preferred location around the resort. Using fresh ingredients, local herbs and spices, the chefs will whip up an array of traditional Balinese food to give you an unforgettable dining experience.