Local Attractions
Bali is an island of great diversity with plenty for travellers to experience. Each region of the island has its own unique characteristics and attractions. From pristine white sandy beaches to dense tropical forests, bustling marketplaces to hinterland terrain, art and culture to sunbathing and surfing. As well as tempting flavours and colourful places to explore.
Meet our Concierge to enhance your holiday experience in Bali with personal and customised services so you may leave feeling well rested, well nourished, and well taken care of.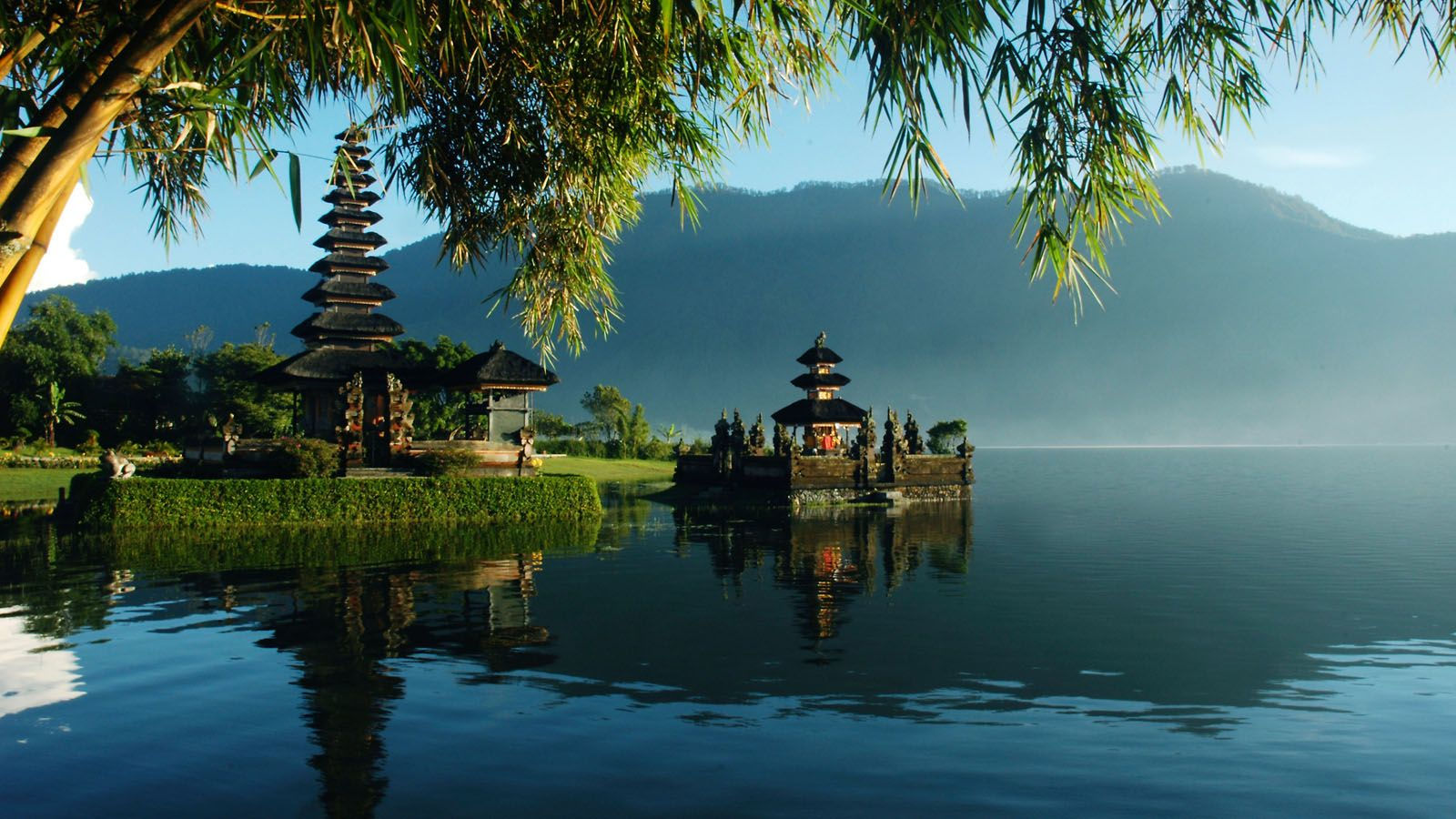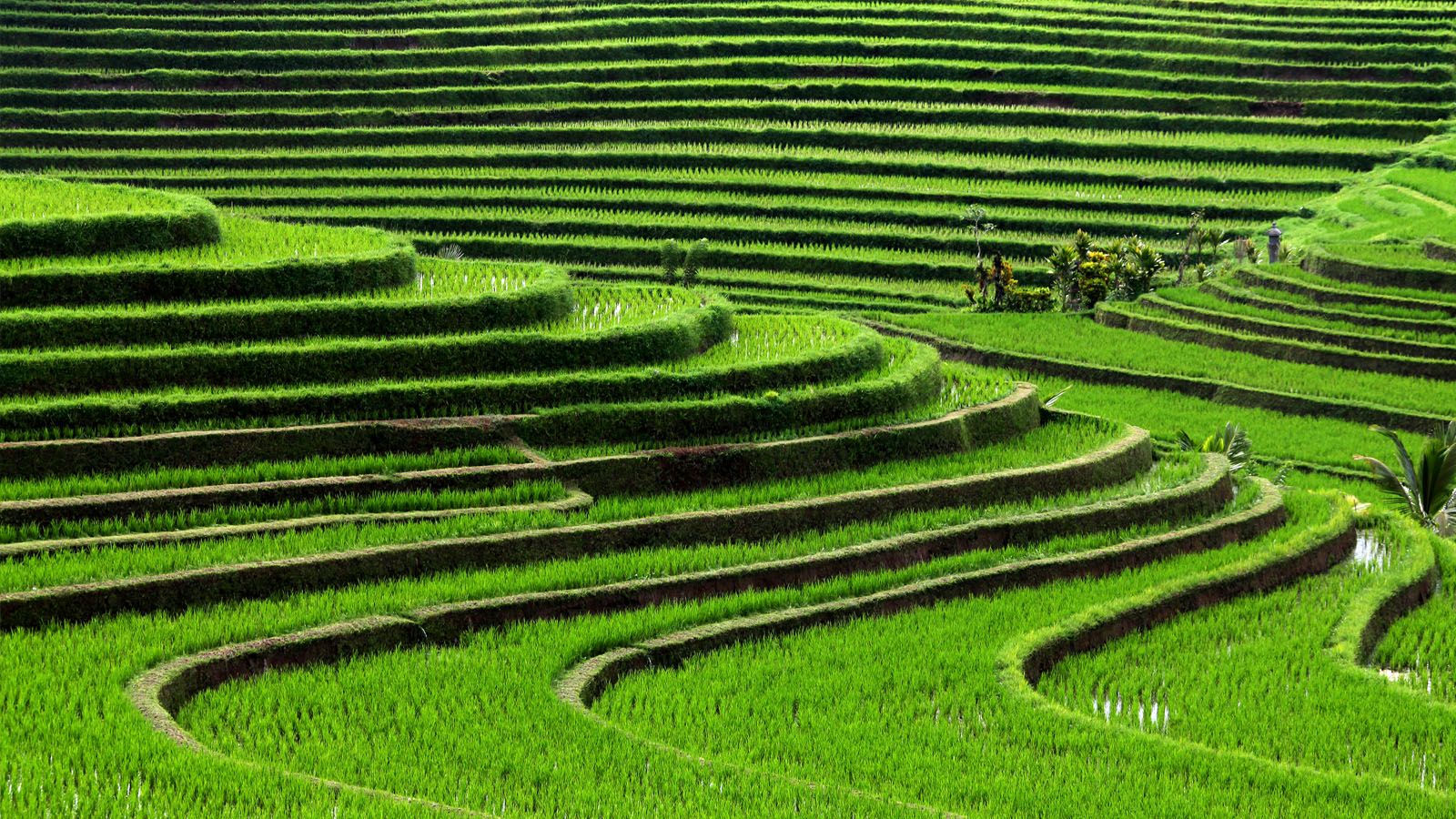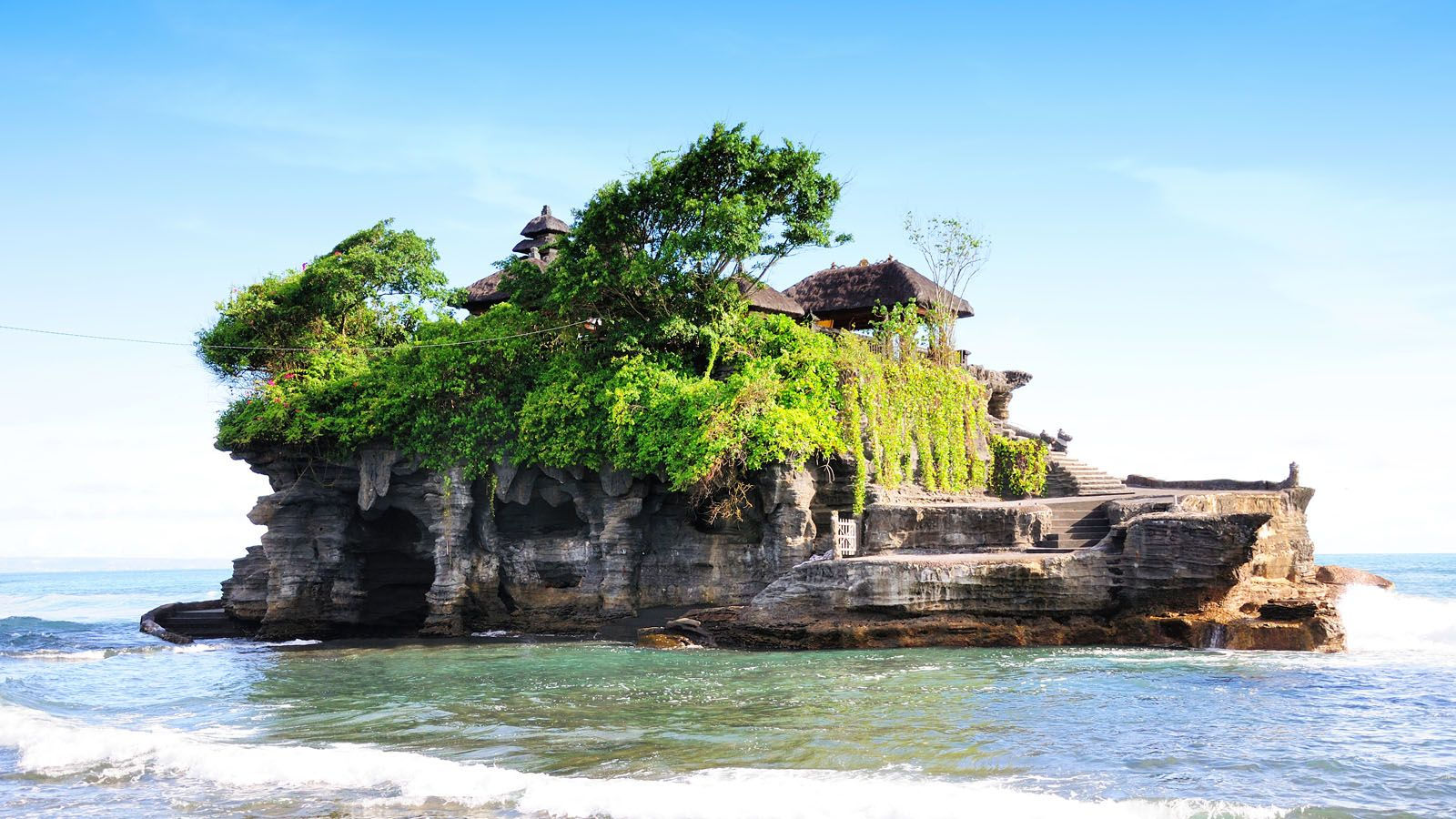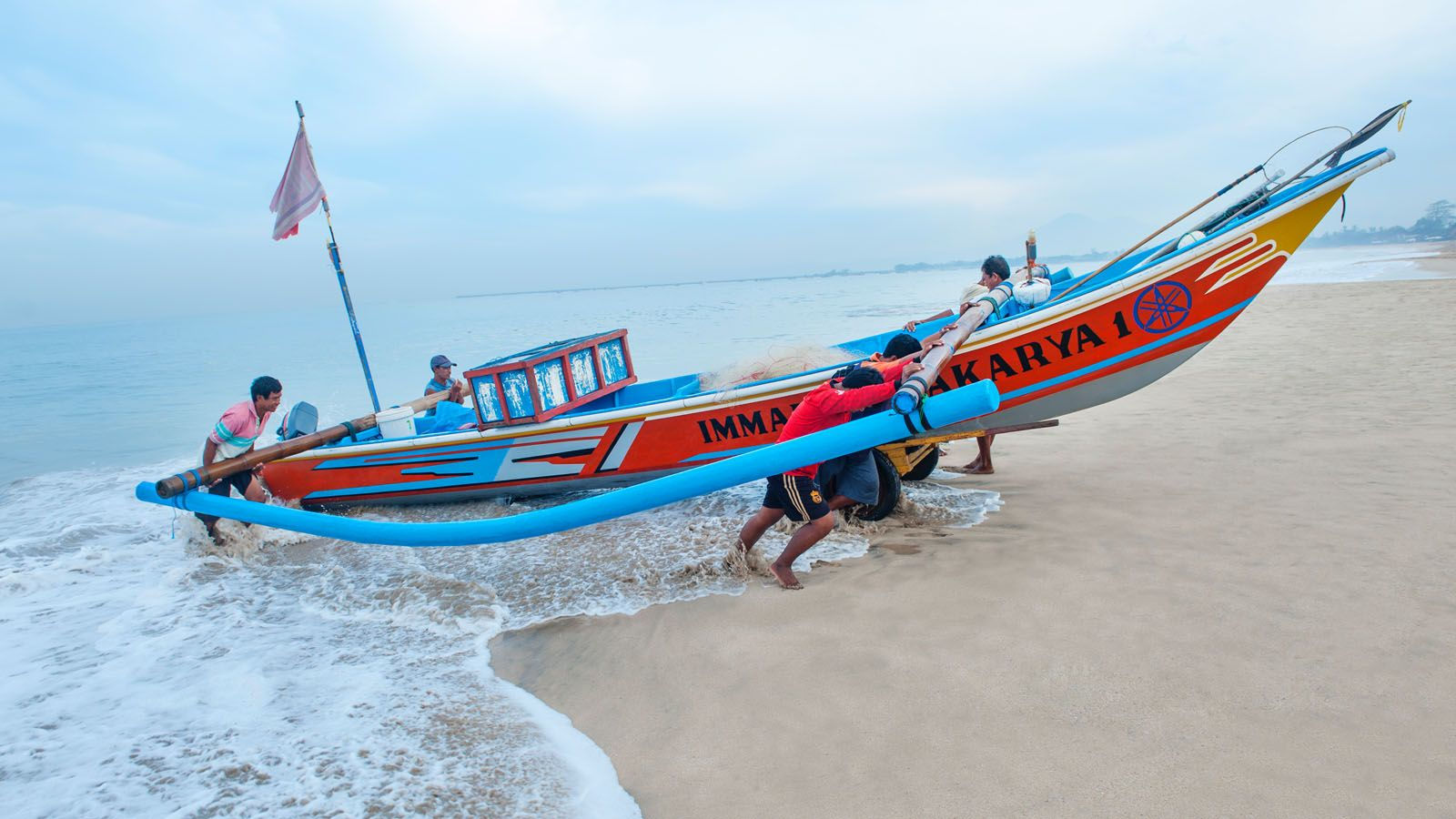 Uluwatu
Uluwatu is a dramatic temple complex perched on a rocky cliff face on the island's southern peninsular with a sheer drop and awe-inspiring views over the ocean. It is a particularly spiritual destination and a significant site of worship for followers of the Hindu faith. Below the temple is one of Bali's best surf breaks. Uluwatu offers the best Bali sightseeing experience for both locals and tourists alike.
Besakih
Besakih is Bali's holy "Mother Temple" located almost 1,000 metres up the side of Mount Agung. It is actually a complex of separate temples for the different Balinese clans to worship within. Visitors, however, are only permitted to observe prayer activities from outside the temple if they are non-followers of the Hindu faith. Besakih can be quite lovely, especially when there is a ceremony in the early morning with the shrines set against a backdrop of mountain views.
Tanah Lot
Tanah Lot is one of Bali's most important sea temples, built on a small islet of rock by a wandering priest as a shrine dedicated to the pure splendour of the natural environment. The temple is guarded by black sea snakes and surrounded by pounding surf. At sunset the temple projects a delightful image, silhouetted against the last colourful rays of sunlight settling over the distant horizon.
Ubud
Ubud is considered the heart of Bali's "cultural tourism." It is a charming village pulsating with vibrant art, crafts, music, and dance. Located on the gentle slopes that lead up to the island's central mountains, Ubud offers a picturesque countryside with terraced rice fields, and flowing river valleys. The entire area lends itself to scenic nature walks, cycling, and white water rafting.
Kuta and Legian
Kuta and Legian are Bali's main tourist areas, bustling with colourful market stalls, shops, accommodation, restaurants, and bars. It is one of the busiest parts of the island, but worth a visit at least once during your holiday. Kuta beach is renowned for its delightful evening sunsets, although the surf in this area can be particularly dangerous with strong tidal currents.
Seminyak
Seminyak is an extension of Kuta and Legian, yet it has retained a rather charming and contemporary appeal. This area is more up-market than Kuta and is dotted with luxury villa accommodation, fine dining restaurants, and lifestyle stores.
Sanur
Sanur is a sleepy resort village with a beachfront sheltered by a coral reef. Although Sanur has embraced tourism it still maintains its traditional community roots and is an area where the priestly influences of the high Brahman caste remain strong.